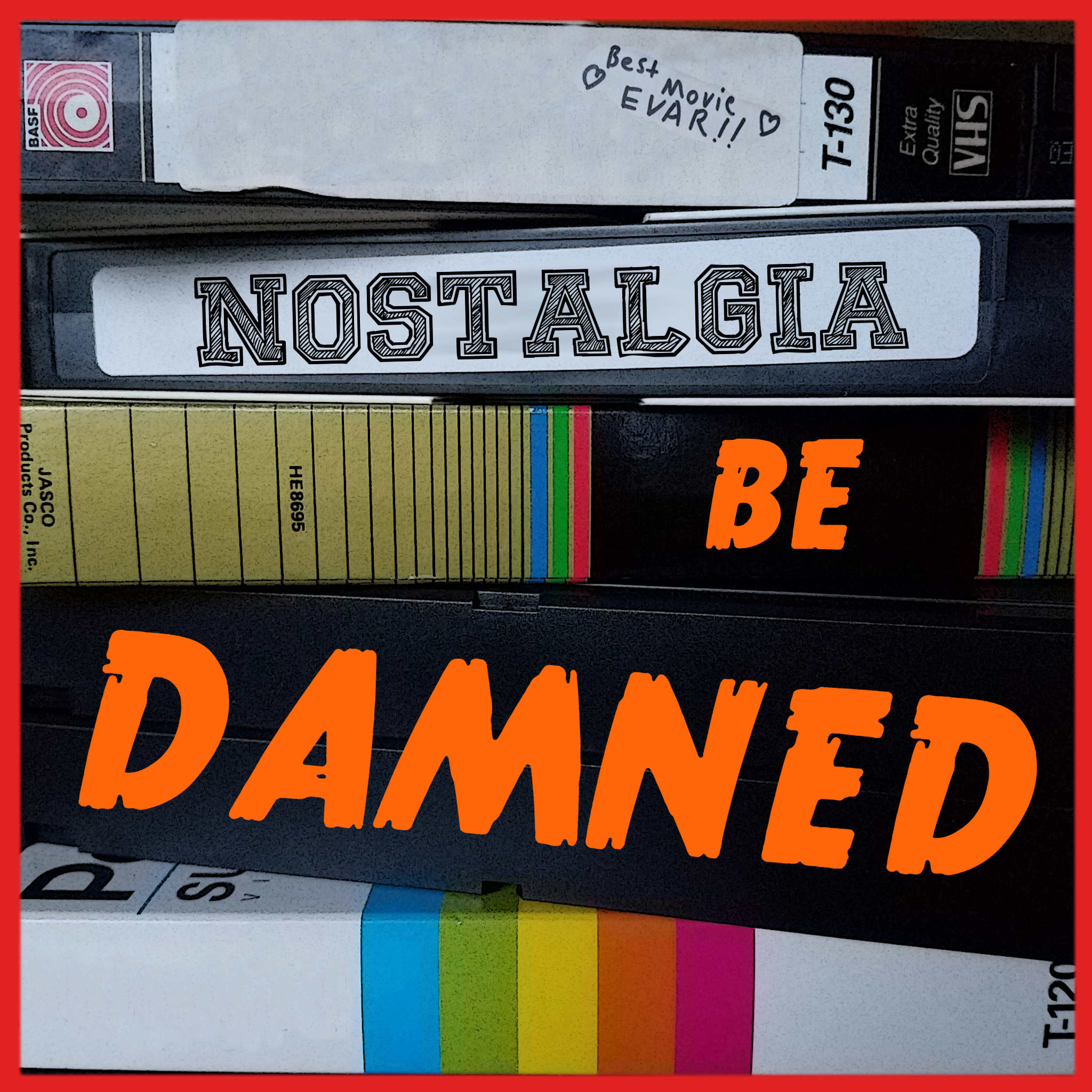 Is there a movie you sort of remember loving in the 90's/ early 2000's, but you're not quite sure if it was actually any good? Nostalgia Be Damned has got you covered! Join Zach & Brandon every week as they revisit forgotten gems, underrated box office flops, classics, and dumpster fires alike that they loved as kids. They cover the entire film's plot to remind you just how crazy some of them were, while ultimately trying to determine if the movie holds up today.
Episodes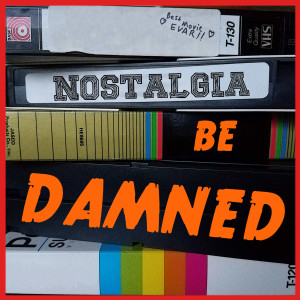 Wednesday Aug 19, 2020
Wednesday Aug 19, 2020
Zach & Brandon celebrate their 100th episode by revisiting one of the most notoriously reviled films of the 90s. Following the massive success of Batman Forever, the late Joel Schumacher upped the manic energy, neon lighting and campy tone for his followup, 1997's Batman & Robin. The boys discuss George Clooney's utter contempt for his character, Mr. Freeze's nonstop ice puns, Poison Ivy's sexual innuendos, and much more! It ranks among IMDb's bottom 100 films of all time... but does it deserve the hate?