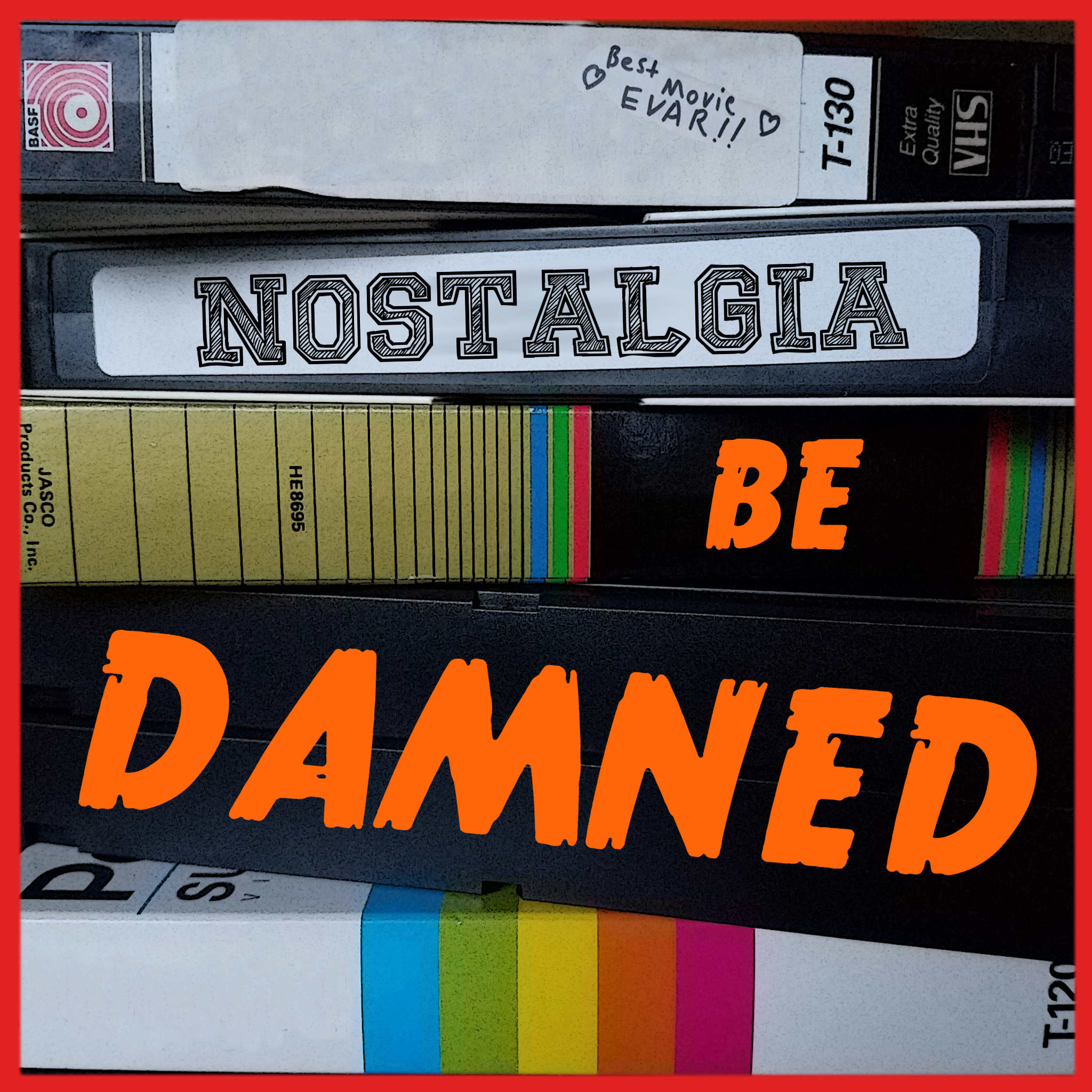 Is there a movie you sort of remember loving in the 90's/ early 2000's, but you're not quite sure if it was actually any good? Nostalgia Be Damned has got you covered! Join Zach & Brandon every week as they revisit forgotten gems, underrated box office flops, classics, and dumpster fires alike that they loved as kids. They cover the entire film's plot to remind you just how crazy some of them were, while ultimately trying to determine if the movie holds up today.
Episodes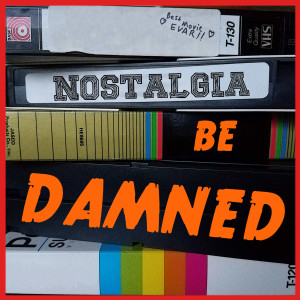 Thursday Oct 01, 2020
Thursday Oct 01, 2020
Zach & Brandon revisit indie auteur Richard Linklater's mainstream comedy hit School of Rock. Featuring one of Jack Black's most iconic performances, it's a movie that's stuck with the boys for a variety of reasons. Zach watched it in school. Brandon saw it in theaters. But does the rock 'n roll musical comedy hold up? They discuss the tween cast, the legendary soundtrack, their love of Joan Cusack, and the legal consequences of the lead character's actions if this were real life. They don't need no education.