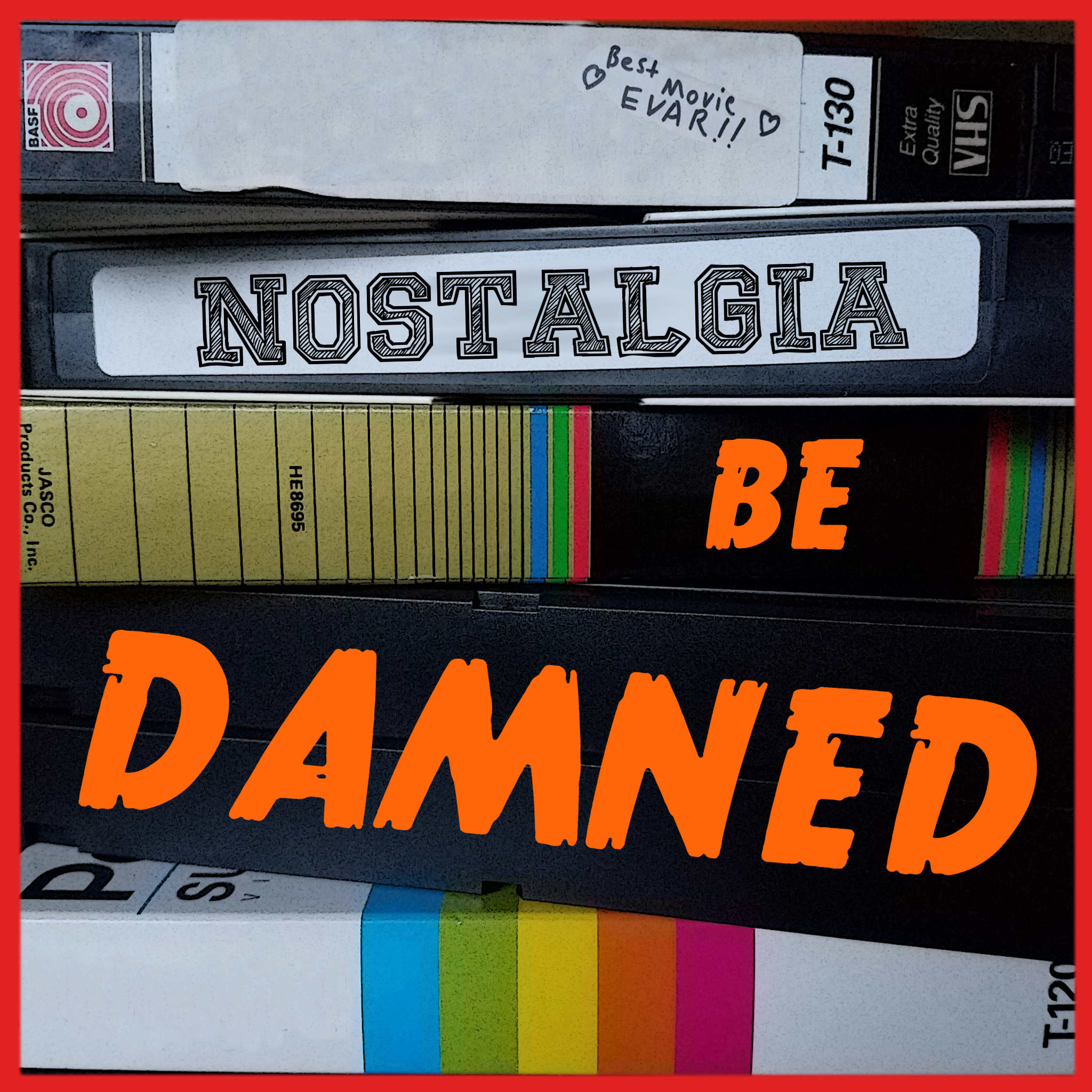 Is there a movie you sort of remember loving in the 90's/ early 2000's, but you're not quite sure if it was actually any good? Nostalgia Be Damned has got you covered! Join Zach & Brandon every week as they revisit forgotten gems, underrated box office flops, classics, and dumpster fires alike that they loved as kids. They cover the entire film's plot to remind you just how crazy some of them were, while ultimately trying to determine if the movie holds up today.
Episodes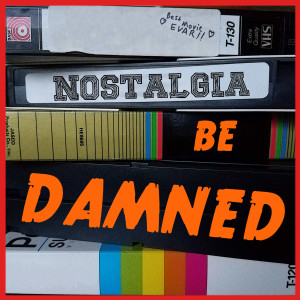 Wednesday Oct 21, 2020
Wednesday Oct 21, 2020
The boys revisit the 15 year old romantic comedy Hitch, starring NBD all-star Will Smith. He plays the smooth-talking date doctor who's responsible for hundreds of relationships across New York City. Kevin James enlists his help to woo Amber Valetta while Smith falls hard for gossip columnist Eva Mendes. Join Zach & Brandon as they take a look back at the dating game in 2005, as well as the film's slightly problematic premise, the tropes of the romcom genre, and they're disdain for the name Vance, among much more. Is the third highest grossing romantic comedy of all time just as charming as it was upon release or does the date doctor feel less cute in 2020?