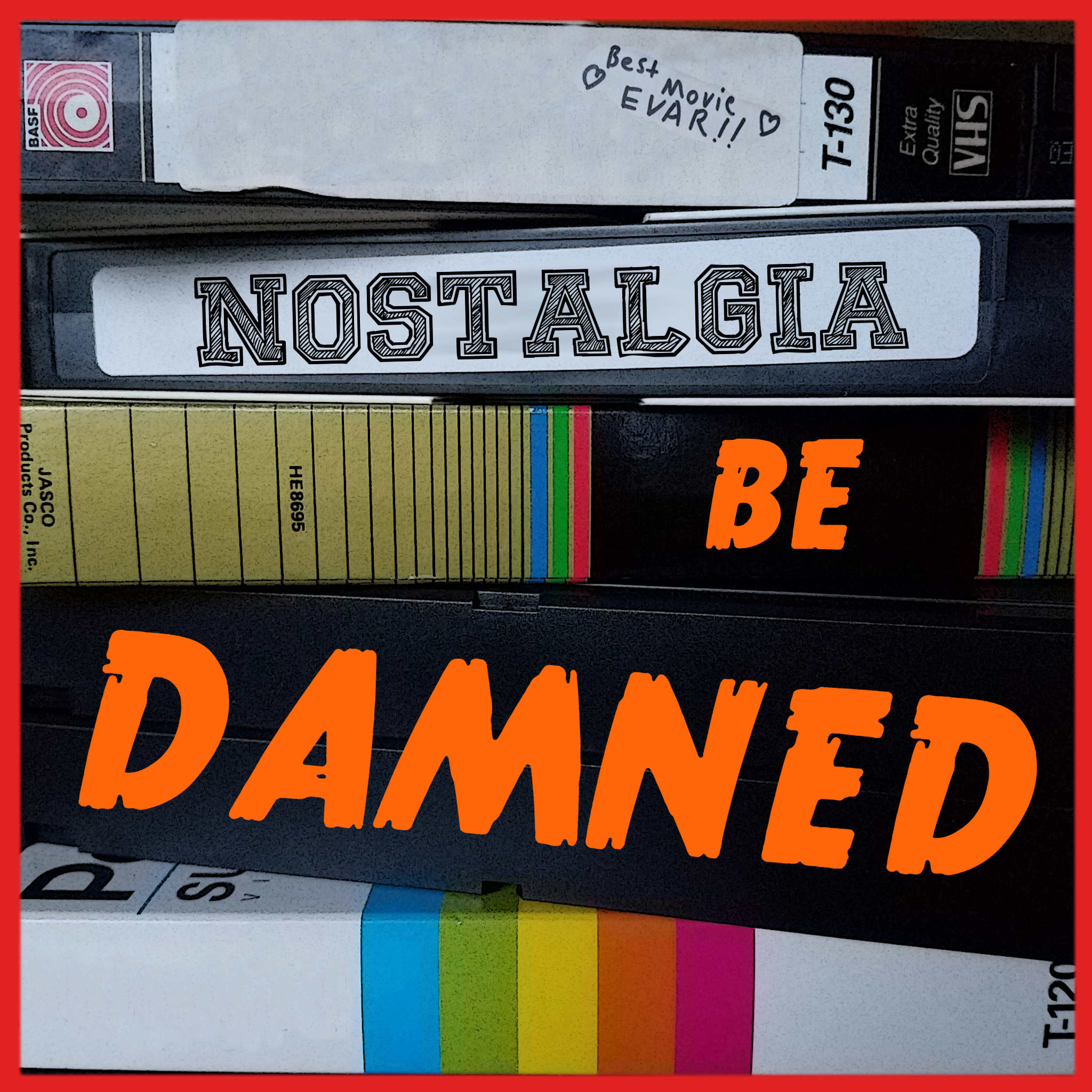 Is there a movie you sort of remember loving in the 90's/ early 2000's, but you're not quite sure if it was actually any good? Nostalgia Be Damned has got you covered! Join Zach & Brandon every week as they revisit forgotten gems, underrated box office flops, classics, and dumpster fires alike that they loved as kids. They cover the entire film's plot to remind you just how crazy some of them were, while ultimately trying to determine if the movie holds up today.
Episodes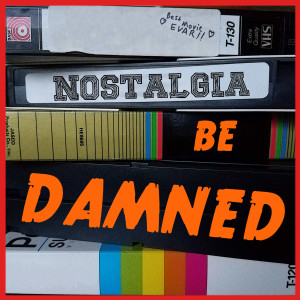 Saturday Oct 31, 2020
Saturday Oct 31, 2020
HEADS WILL ROLL! The boys celebrate Halloween with one of Brandon's favorite films to watch to get into the holiday spirit, 1999's Sleepy Hollow. Johnny Depp and Christina Ricci star in this big budget adaptation that became a box office hit and even earned a few Academy Award nominations. Tackling their second Tim Burton feature on the show, it's a first time viewing for Zach. They discuss their introduction to the Headless Horseman legend as well as this film's Oscar winning art direction, solid doses of gore & child murder, its cast of Harry Potter and Star Wars prequel alums, and much more!