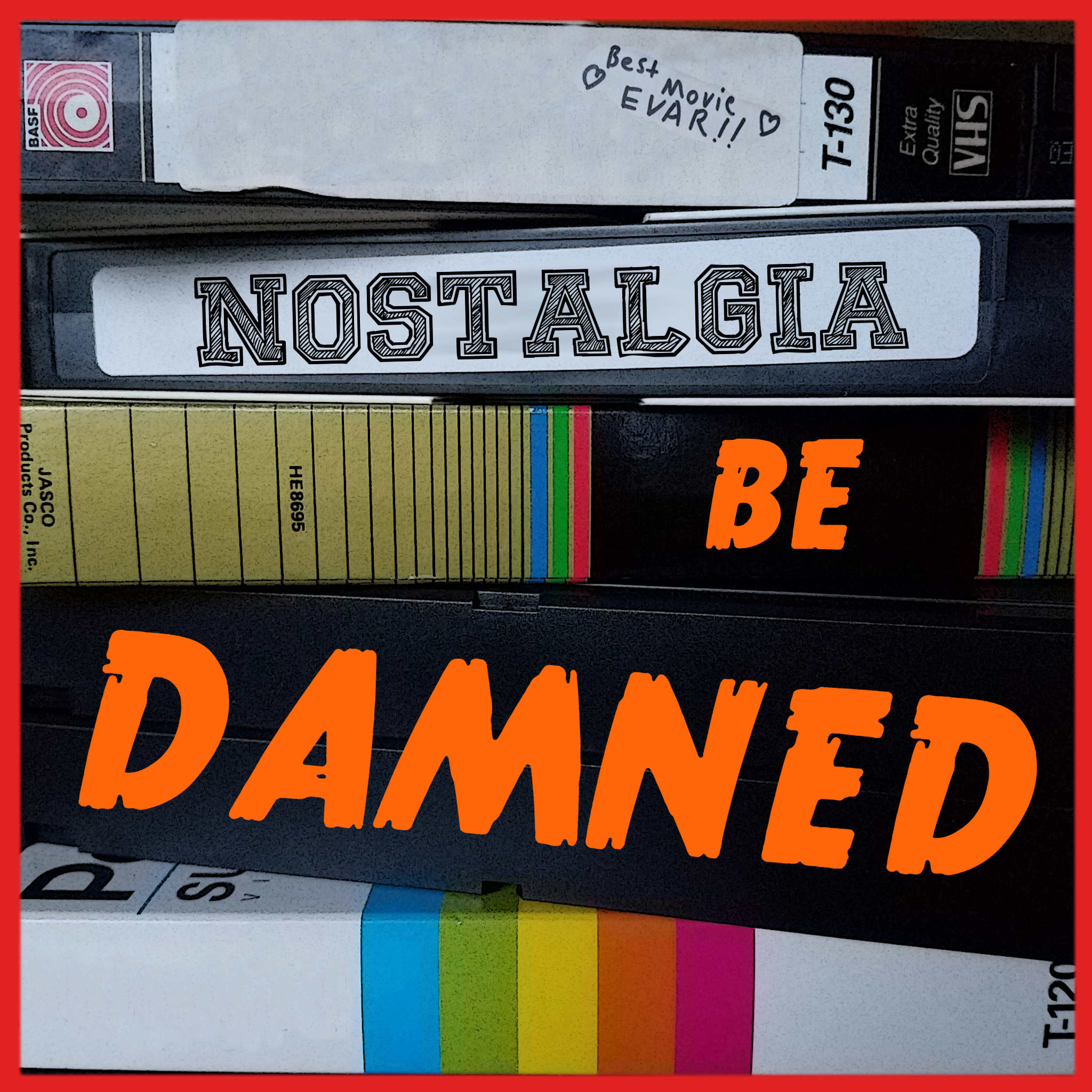 Is there a movie you sort of remember loving in the 90's/ early 2000's, but you're not quite sure if it was actually any good? Nostalgia Be Damned has got you covered! Join Zach & Brandon every week as they revisit forgotten gems, underrated box office flops, classics, and dumpster fires alike that they loved as kids. They cover the entire film's plot to remind you just how crazy some of them were, while ultimately trying to determine if the movie holds up today.
Episodes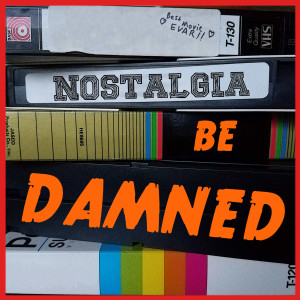 Saturday Nov 07, 2020
Saturday Nov 07, 2020
Zach & Brandon revisit the movie everyone was hyping up back in middle school as one of the scariest films ever, 2002's The Ring. An English language remake of an Asian horror hit, this box office juggernaut was dubbed my many as one of the best horror films of its decade. But how does it hold up nearly two decades later? The boys discuss their general disdain for the wave of remakes this film ushered in, as well as the disturbing urban legend at its core, the one scene everyone remembers, stretchy face filters, horse suicide, and much more!