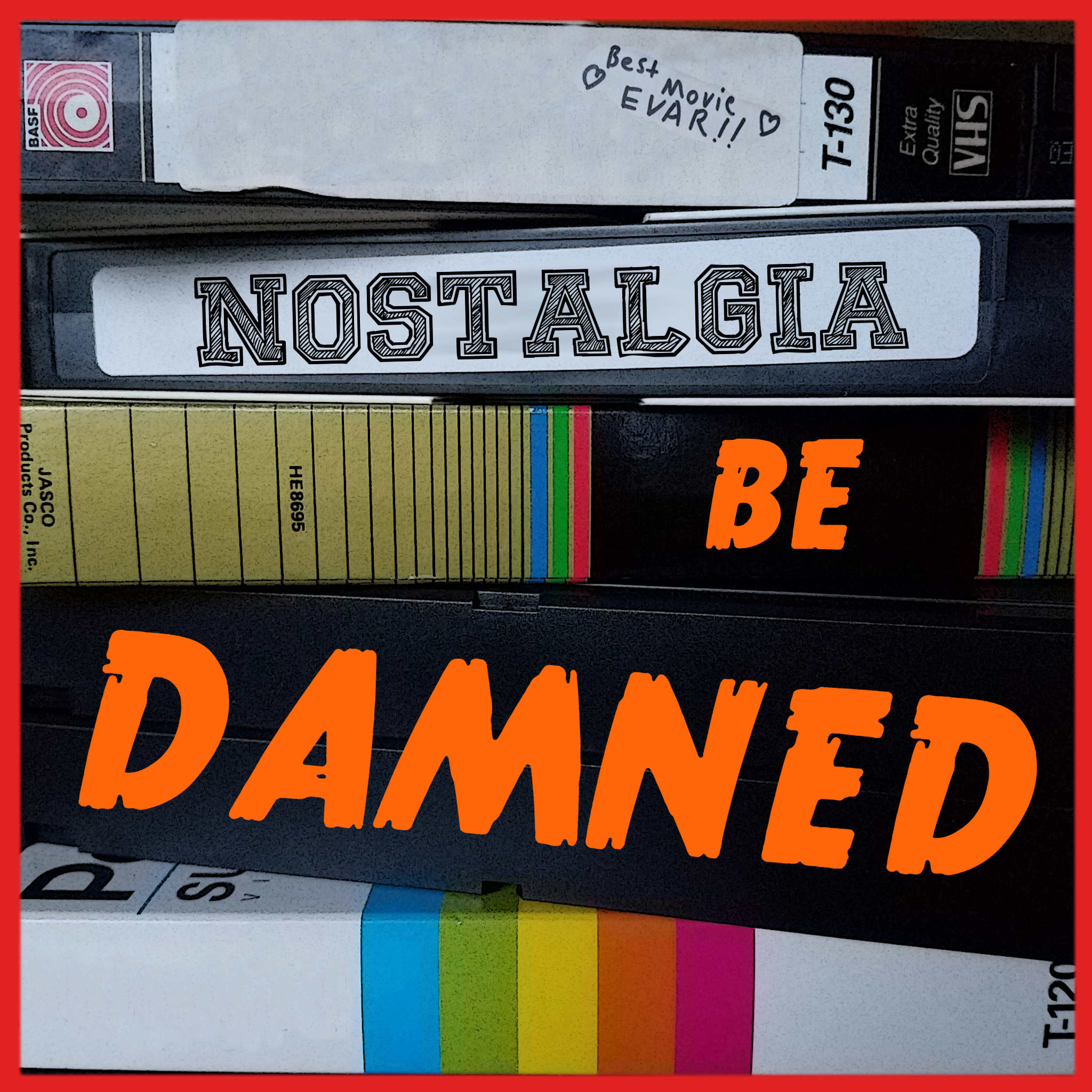 Is there a movie you sort of remember loving in the 90's/ early 2000's, but you're not quite sure if it was actually any good? Nostalgia Be Damned has got you covered! Join Zach & Brandon every week as they revisit forgotten gems, underrated box office flops, classics, and dumpster fires alike that they loved as kids. They cover the entire film's plot to remind you just how crazy some of them were, while ultimately trying to determine if the movie holds up today.
Episodes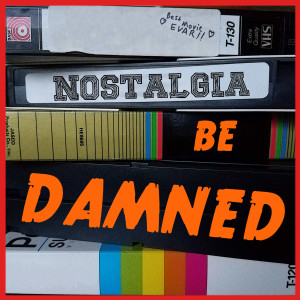 Saturday Dec 12, 2020
Saturday Dec 12, 2020
'Ain't no rule that says the dog can't play basketball!' With that sound logic, Zach & Brandon revisit a seminal 90's favorite, Air Bud. Spawning 13 sequels/spinoffs, the boys discuss what audiences saw in the original to make this largely direct-to-video franchise so popular. Was it the alcoholic animal abusing clown played by Michael Jeter? Was it the coach violently pelting one of his players with basketballs in an attempt to make him catch better?  Or could it have been the sheer talent of an escaped circus dog sinking free throws? They answer those questions and raise many more on this week's episode!