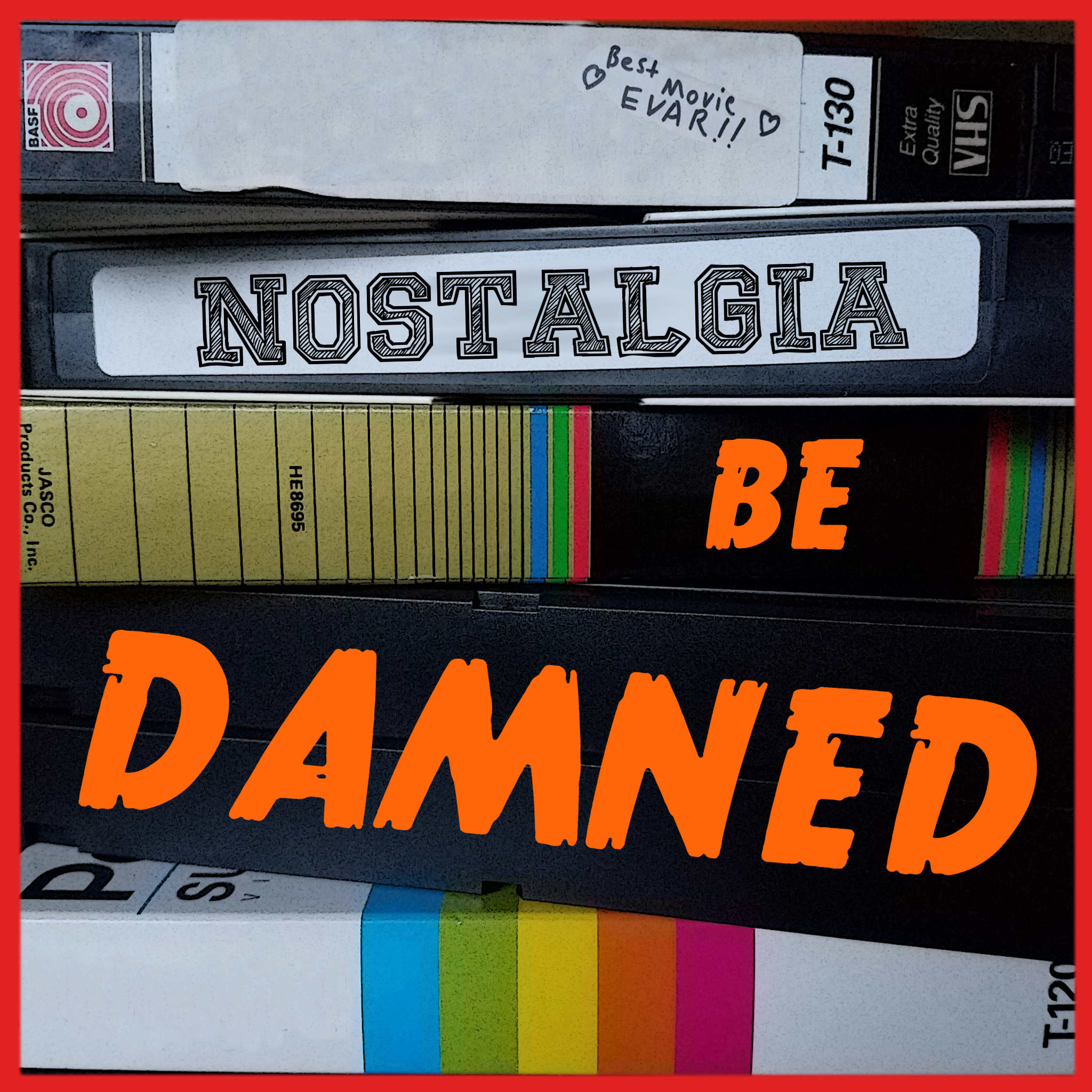 Is there a movie you sort of remember loving in the 90's/ early 2000's, but you're not quite sure if it was actually any good? Nostalgia Be Damned has got you covered! Join Zach & Brandon every week as they revisit forgotten gems, underrated box office flops, classics, and dumpster fires alike that they loved as kids. They cover the entire film's plot to remind you just how crazy some of them were, while ultimately trying to determine if the movie holds up today.
Episodes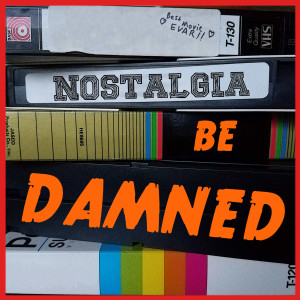 Thursday Jan 21, 2021
Thursday Jan 21, 2021
Join Zach & Brandon as they revisit the testosterone-fueled football epic, 1999's Any Given Sunday. It's a sprawling drama touching all corners of the industry and everyone involved. Directed by controversial filmmaker Oliver Stone, the boys discuss whether this film attempts to condemn or glamorize the sport. They discuss the all-star cast, the aggressive editing & shot selection, as well as Jamie Foxx's rap song, Al Pacino's droopy peepers and the balls-to-the-wall energy of it all.