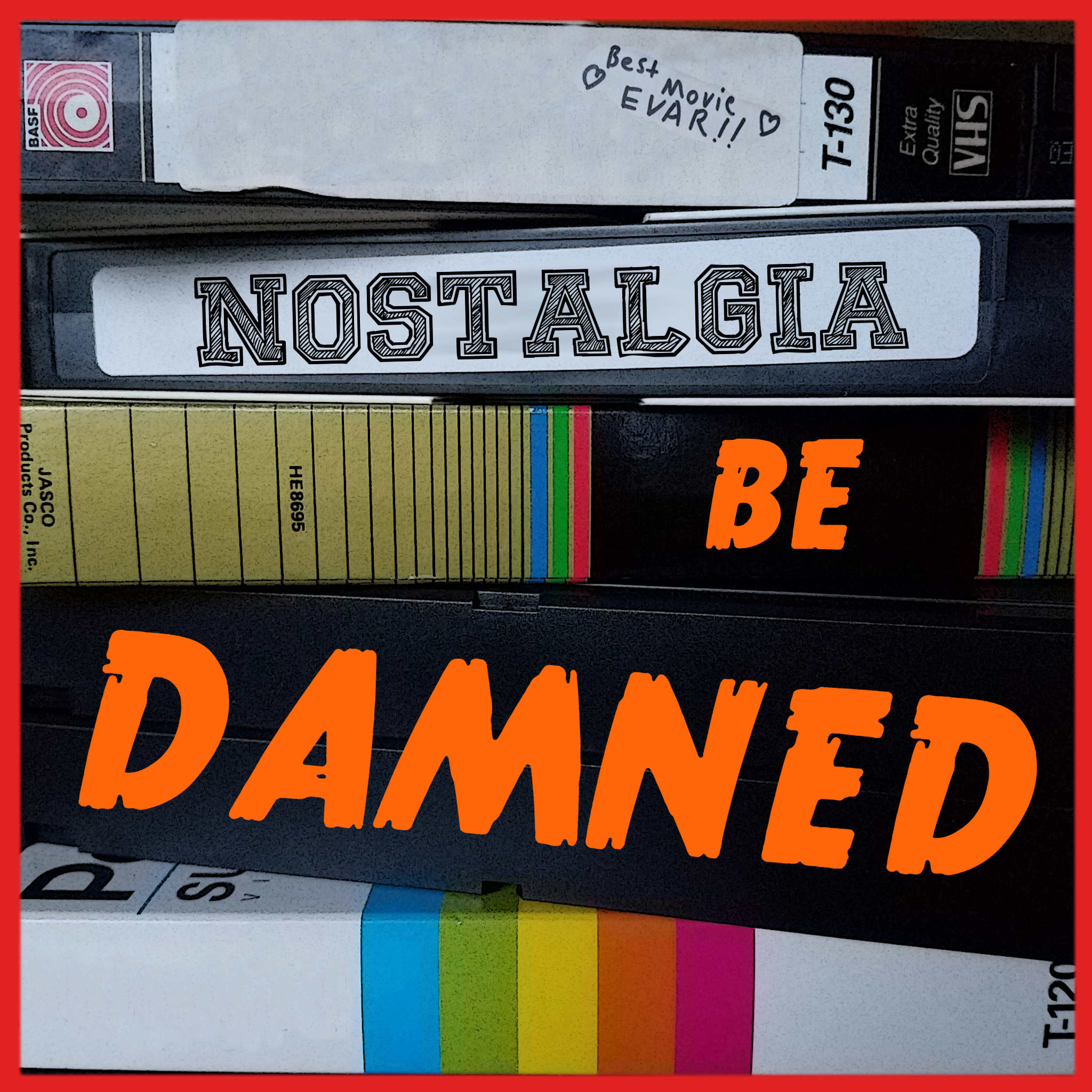 Is there a movie you sort of remember loving in the 90's/ early 2000's, but you're not quite sure if it was actually any good? Nostalgia Be Damned has got you covered! Join Zach & Brandon every week as they revisit forgotten gems, underrated box office flops, classics, and dumpster fires alike that they loved as kids. They cover the entire film's plot to remind you just how crazy some of them were, while ultimately trying to determine if the movie holds up today.
Episodes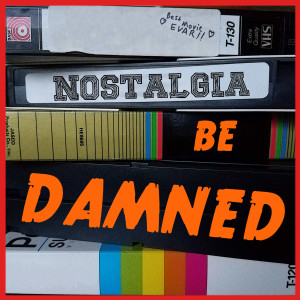 Wednesday May 26, 2021
Wednesday May 26, 2021
Zach & Brandon debate if a ringing phone needs to be answered in the 2003 thriller Phone Booth. Colin Farrell loses his Irish accent to portray a New York City publicist trapped in a phone booth, pinned down by a sniper voiced by Kiefer Sutherland. A relic of the early 2000s, it's a dated premise that might feature just enough clever direction and plot contrivances to keep it moving at a breakneck speed. Plus it has everything we know and love about NYC- prostitutes in need of phone booths, pizza delivery guys delivering to phone booths, and weapons stashed inside phone booths. The boys discuss the film from start to finish and highlight a few of its quirks, from the amount of times the sniper cocks his rifle, to Forest Whitaker's character's troubled marriage, to the hilarious fact that only 3 million people had cell phones in NYC in 2003.