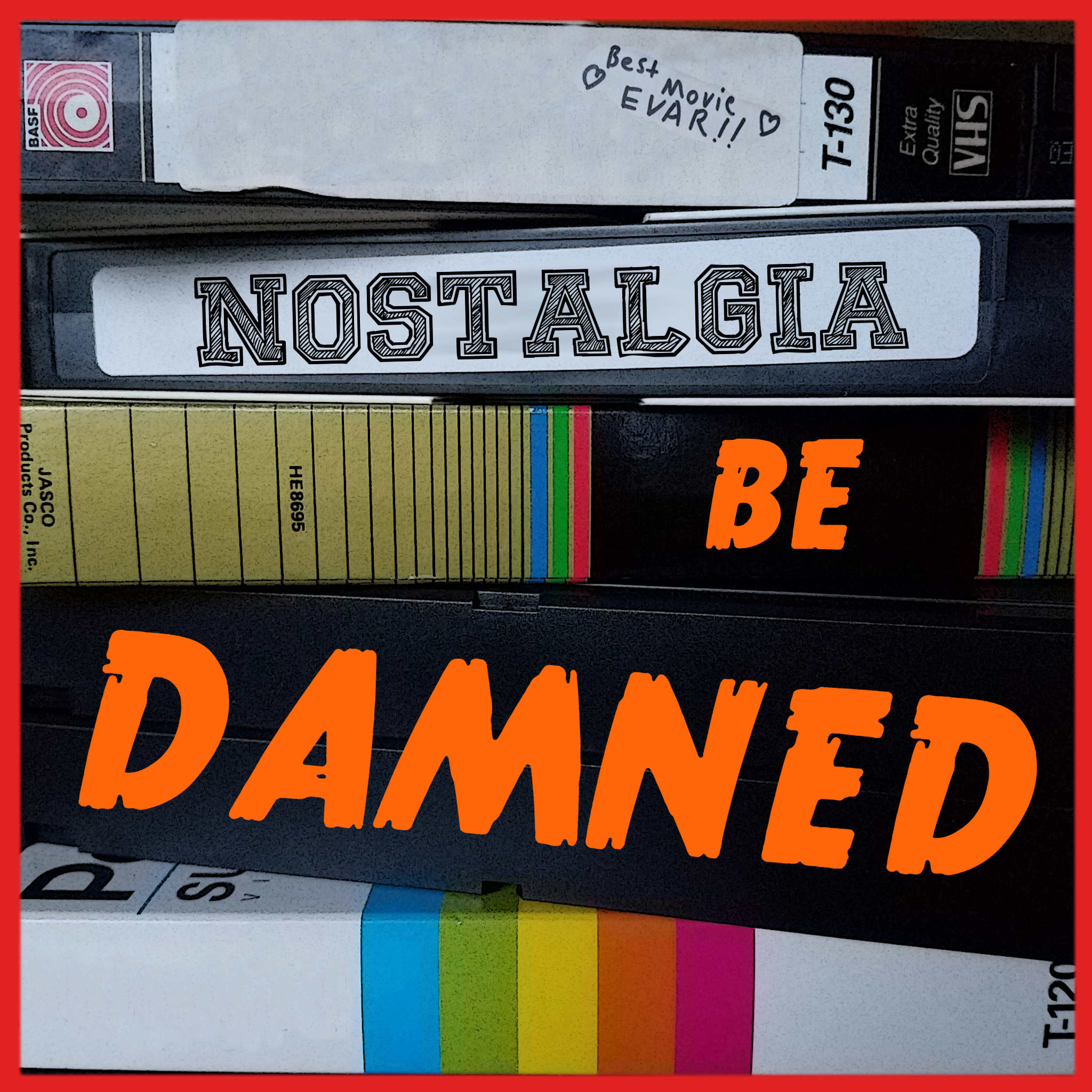 Is there a movie you sort of remember loving in the 90's/ early 2000's, but you're not quite sure if it was actually any good? Nostalgia Be Damned has got you covered! Join Zach & Brandon every week as they revisit forgotten gems, underrated box office flops, classics, and dumpster fires alike that they loved as kids. They cover the entire film's plot to remind you just how crazy some of them were, while ultimately trying to determine if the movie holds up today.
Episodes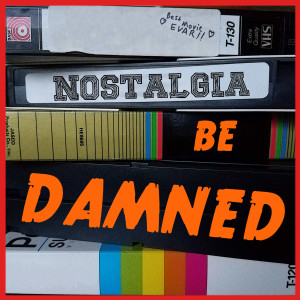 Wednesday Jun 02, 2021
Wednesday Jun 02, 2021
Zach & Brandon tackle their first video game movie adaptation! Technically the fourth film based on a video game property to get theatrically released, 1995's Mortal Kombat remains one of the best according to fans. Critically reevaluated in recent years, it's gained a resurgence in popularity. The boys discuss if it's worthy of that praise or if video game adaptations are so terrible that it's cult following is unwarranted. They discuss the lack of gore, impressive set design, shoddy visual effects and that badass theme song. Plus, they get into the inevitable comparisons to the 2021 reboot and somehow Jake & Logan Paul fights. Tune in to see if this action adventure fantasy delivers a flawless victory.