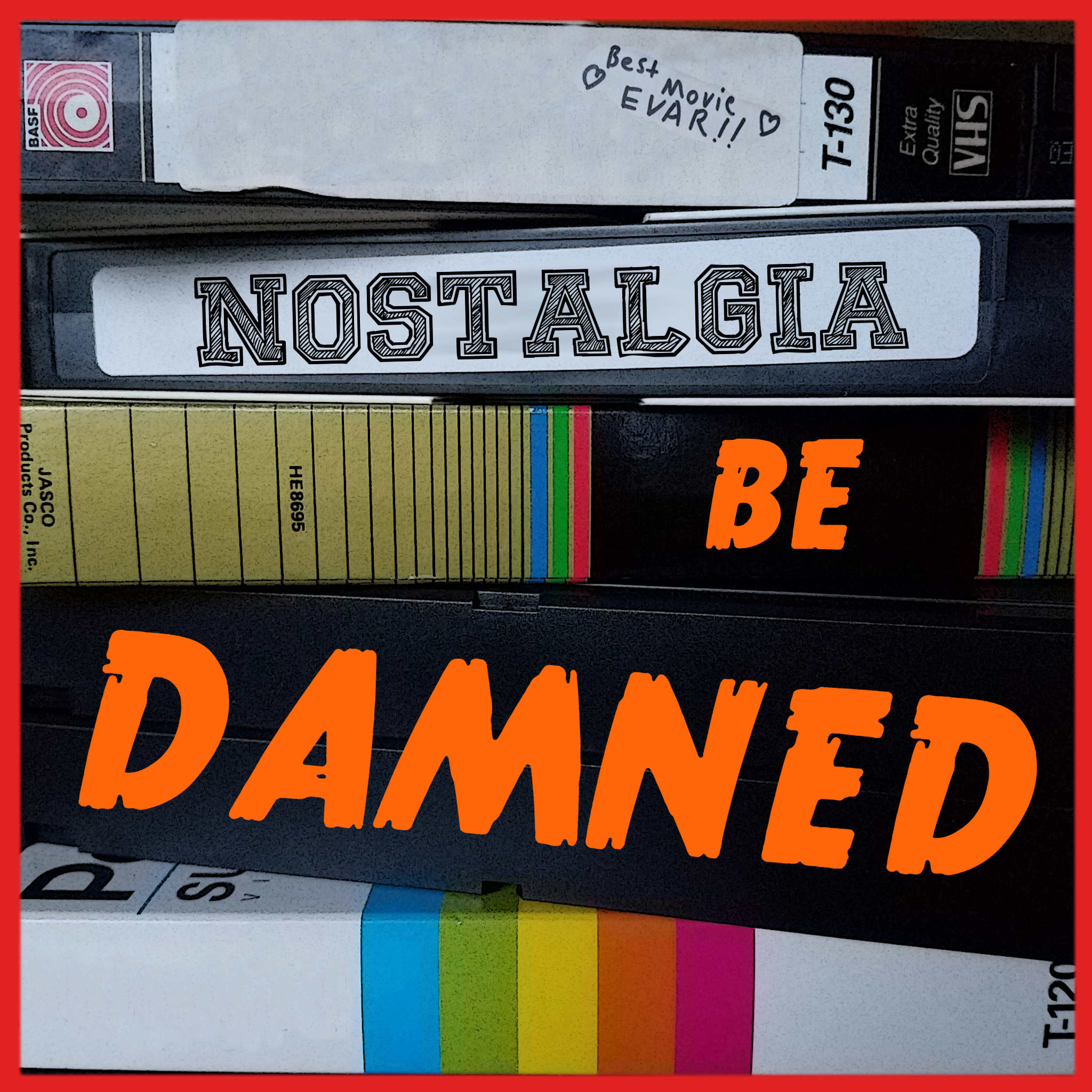 Is there a movie you sort of remember loving in the 90's/ early 2000's, but you're not quite sure if it was actually any good? Nostalgia Be Damned has got you covered! Join Zach & Brandon every week as they revisit forgotten gems, underrated box office flops, classics, and dumpster fires alike that they loved as kids. They cover the entire film's plot to remind you just how crazy some of them were, while ultimately trying to determine if the movie holds up today.
Episodes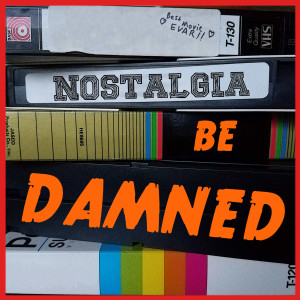 Thursday Jun 10, 2021
Thursday Jun 10, 2021
Don't graduate, celebrate! Zach & Brandon head back to school to party with the king of Coolidge College in 2002's National Lampoon's Van Wilder. In his first lead performance in a studio film, Ryan Reynolds tears into the role with his trademark sarcasm and sardonic charisma. It's a role built for the actor- a persona he'd revisit throughout the next twenty years of his career. He's a lovable underachiever who's managed to spend seven years on campus without earning a degree. But he has earned the respect and admiration of nearly everyone he meets. But is this movie as good as its star? Check out the episode to hear Zach & Brandon discuss its supporting cast, gross out comedies in general, stripper farts, the villain's comeuppance and of course the infamous bull dog scene.