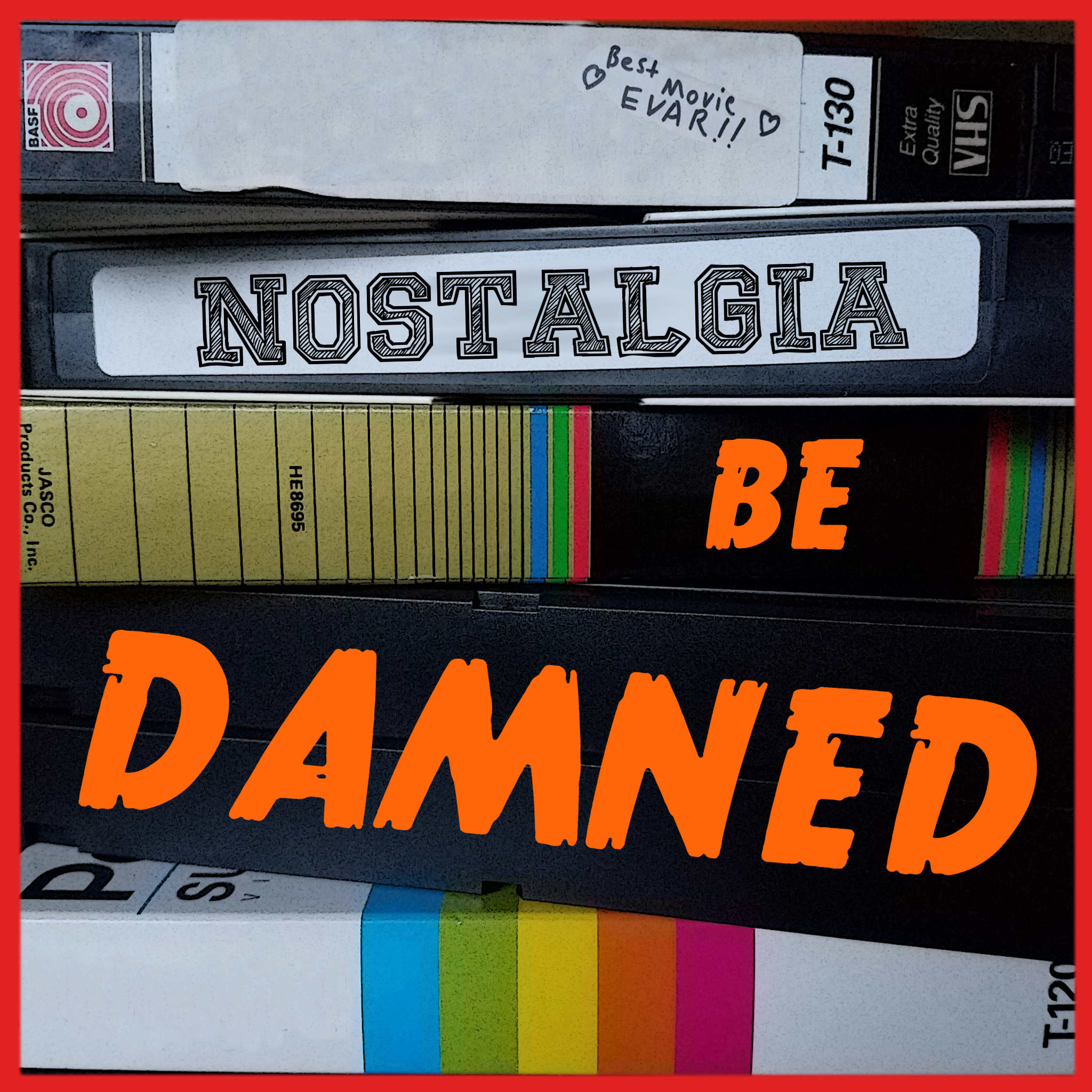 Is there a movie you sort of remember loving in the 90's/ early 2000's, but you're not quite sure if it was actually any good? Nostalgia Be Damned has got you covered! Join Zach & Brandon every week as they revisit forgotten gems, underrated box office flops, classics, and dumpster fires alike that they loved as kids. They cover the entire film's plot to remind you just how crazy some of them were, while ultimately trying to determine if the movie holds up today.
Episodes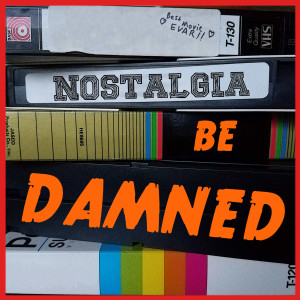 Thursday Jun 17, 2021
Thursday Jun 17, 2021
'YOU'RE KILLING ME SMALLS!' Take a trip back to the 1960's with Zach and Brandon as they revisit a seminal 90's baseball classic. It's the summer of 1962 and an abandoned patch of sand and grass becomes the summer oasis for a ragtag group of friends. 1993's The Sandlot is a movie built on nostalgia in the vein of Stand by Me and A Christmas Story. But does hold up today? Chewing tobacco, junkyard dog puppets, the infamous pool scene, Dennis Leary, and much more is discussed during the episode. Just remember, there's heroes and there's legends. Heroes get remembered, but legends never die. Follow your heart kid and you can never go wrong.