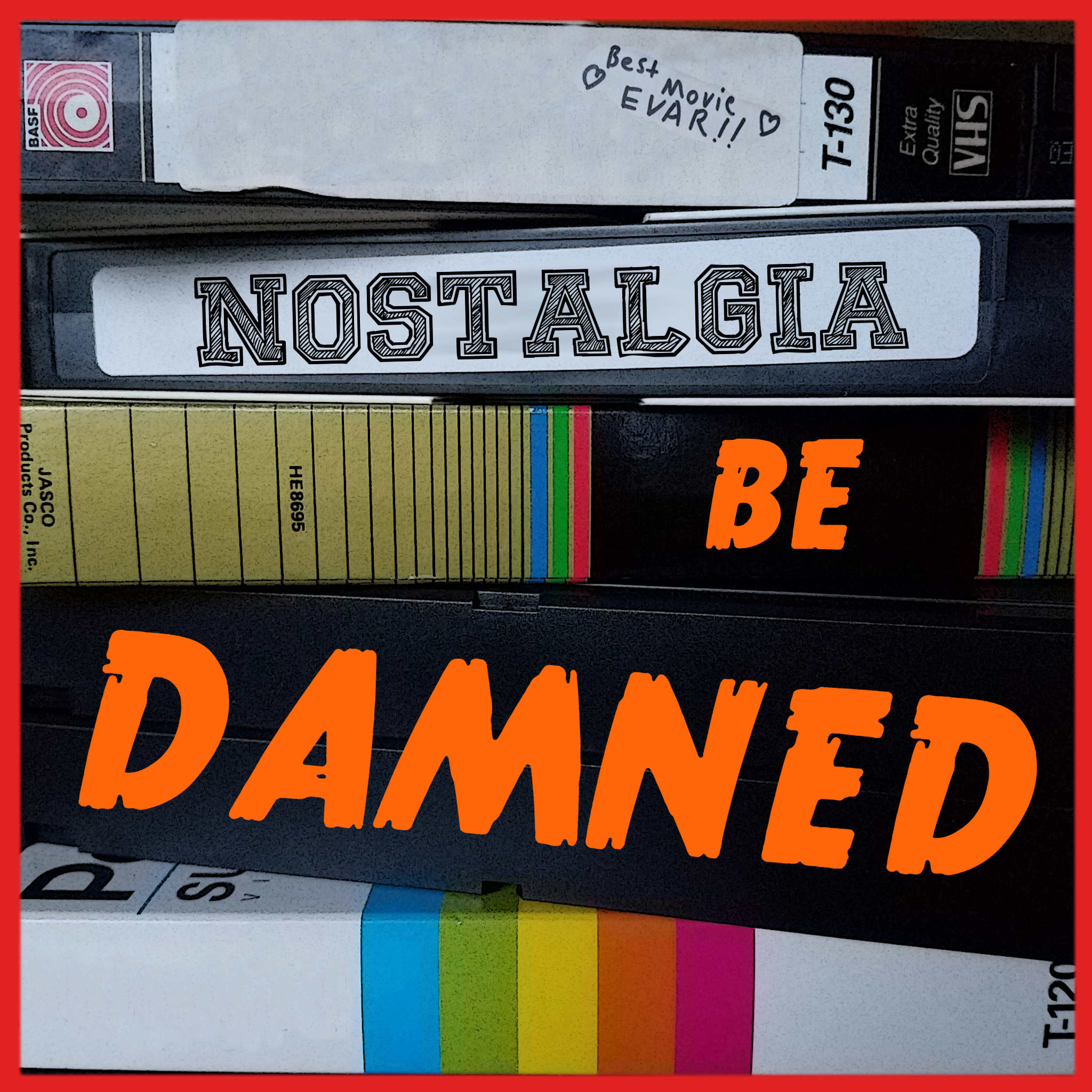 Is there a movie you sort of remember loving in the 90's/ early 2000's, but you're not quite sure if it was actually any good? Nostalgia Be Damned has got you covered! Join Zach & Brandon every week as they revisit forgotten gems, underrated box office flops, classics, and dumpster fires alike that they loved as kids. They cover the entire film's plot to remind you just how crazy some of them were, while ultimately trying to determine if the movie holds up today.
Episodes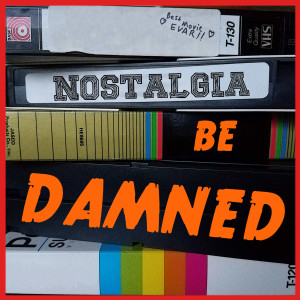 Wednesday Jul 28, 2021
Wednesday Jul 28, 2021
Problematic New England accents, an all star cast and big budget special effects combine to create The Perfect Storm. Directed by Wolfgang Petersen, this disaster drama recounts the true story of a doomed commercial fishing boat caught in the storm of the century back in 1991. Join Zach & Brandon as they revisit this 2000 box office hit and discuss it in detail, from George Clooney's John Deere hat to shark kicking- it's all covered here, folks!