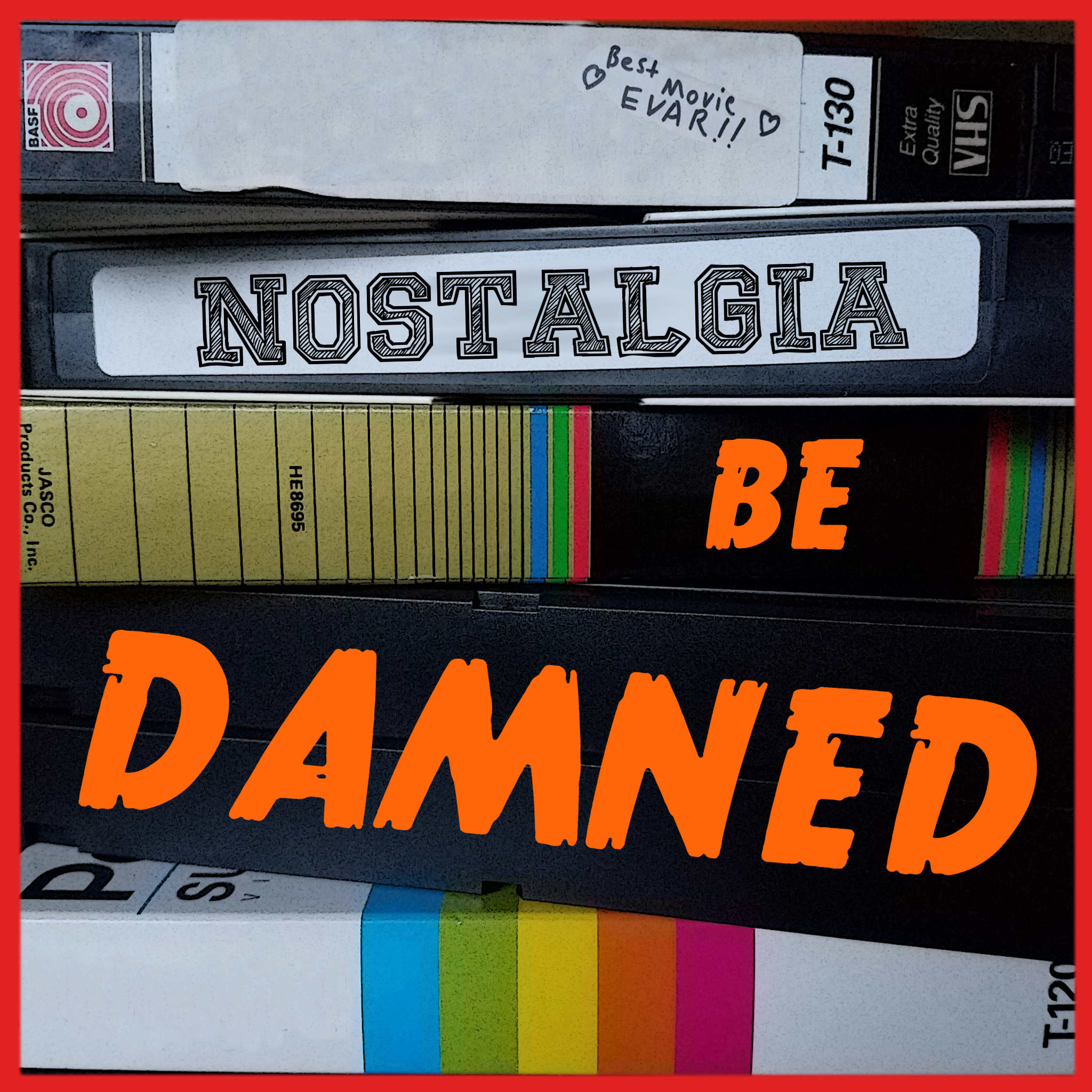 Is there a movie you sort of remember loving in the 90's/ early 2000's, but you're not quite sure if it was actually any good? Nostalgia Be Damned has got you covered! Join Zach & Brandon every week as they revisit forgotten gems, underrated box office flops, classics, and dumpster fires alike that they loved as kids. They cover the entire film's plot to remind you just how crazy some of them were, while ultimately trying to determine if the movie holds up today.
Episodes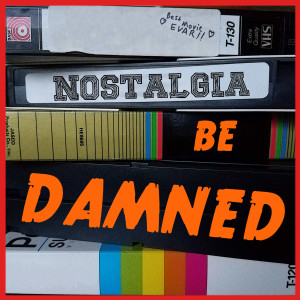 Wednesday Sep 15, 2021
Wednesday Sep 15, 2021
Suit up for a trip back to 1995- at the height of Power Ranger popularity. Studio execs fast-tracked this theatrical adaptation of the hit children's TV show that licensed footage from older Japanese properties. Zach & Brandon relive this strange time in all its glory by reviewing Mighty Morphin Power Rangers: The Movie. They discuss their former appreciation of the pop culture phenomenon as well as the film's eccentricities- from the obsession with ooze to the out-of-nowhere half naked sage warrior that guides the rangers to the magic temple so they can once again obtain the powers of their ancient spirit counterparts. If that was nonsense to you, consider downloading to educate yourself. GO GO POWER RANGERS!