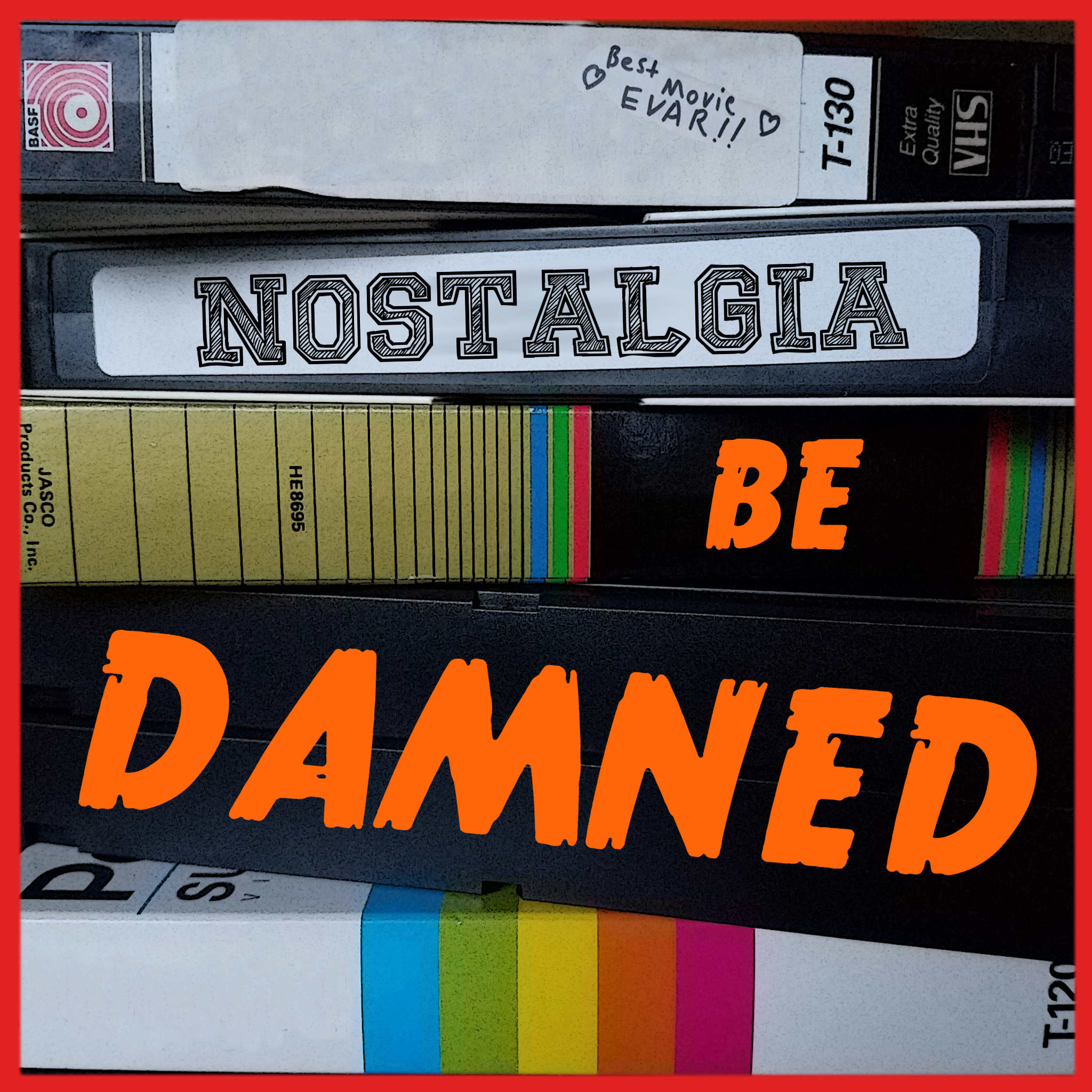 Is there a movie you sort of remember loving in the 90's/ early 2000's, but you're not quite sure if it was actually any good? Nostalgia Be Damned has got you covered! Join Zach & Brandon every week as they revisit forgotten gems, underrated box office flops, classics, and dumpster fires alike that they loved as kids. They cover the entire film's plot to remind you just how crazy some of them were, while ultimately trying to determine if the movie holds up today.
Episodes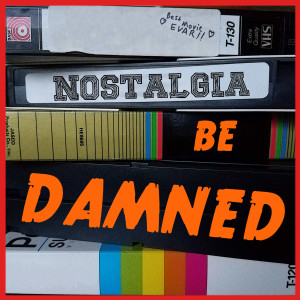 Thursday Sep 23, 2021
Thursday Sep 23, 2021
It's not often Zach & Brandon review Academy Award winning films on the show, but when they do it has a main character nicknamed B-Rabbit, climactic rap battles and a glorious appearance by Michael Shannon. They take a look back on the Eminem pop cultural phenomenon of the early 2000s as well as his acting debit in 8 Mile. It's all covered here-  it's Oscar winning song, Scary Movie 3 parody references, Cheddar Bob, even mom's spaghetti.