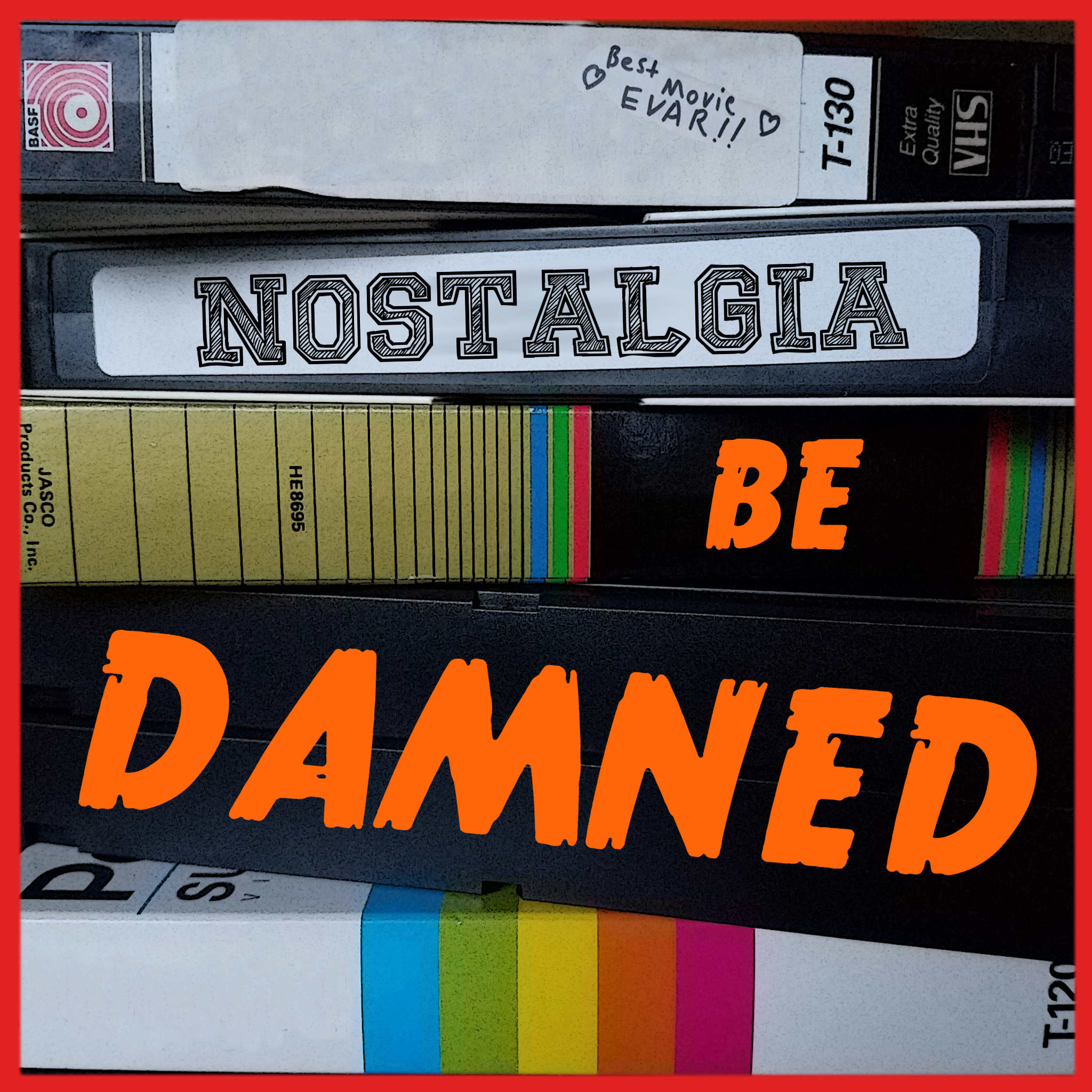 Is there a movie you sort of remember loving in the 90's/ early 2000's, but you're not quite sure if it was actually any good? Nostalgia Be Damned has got you covered! Join Zach & Brandon every week as they revisit forgotten gems, underrated box office flops, classics, and dumpster fires alike that they loved as kids. They cover the entire film's plot to remind you just how crazy some of them were, while ultimately trying to determine if the movie holds up today.
Episodes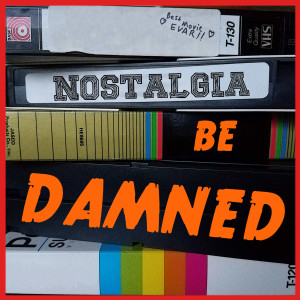 Thursday May 14, 2020
Thursday May 14, 2020
'Pain heals. Chicks dig scars. Glory lasts forever.' Zach revisits one of his favorite football flicks from childhood, while Brandon gets to see his beloved Keanu Reeves in a whole new light. They're discussing 2000's sports comedy The Replacements and all its quirks. From its recruitment montages, to its obsession with 'I Will Survive,' to its barnacle scrubbing quarterback- this is a film built on quirkiness. When professional football players start striking for more pay, the league hires replacement players to finish out the season, and boy howdy do they know how to pick 'em! So hit the locker room with the boys, flip a couple trucks, learn the Electric Slide, and grab your favorite trophy from the bottom of the ocean. Suit up for The Replacements!