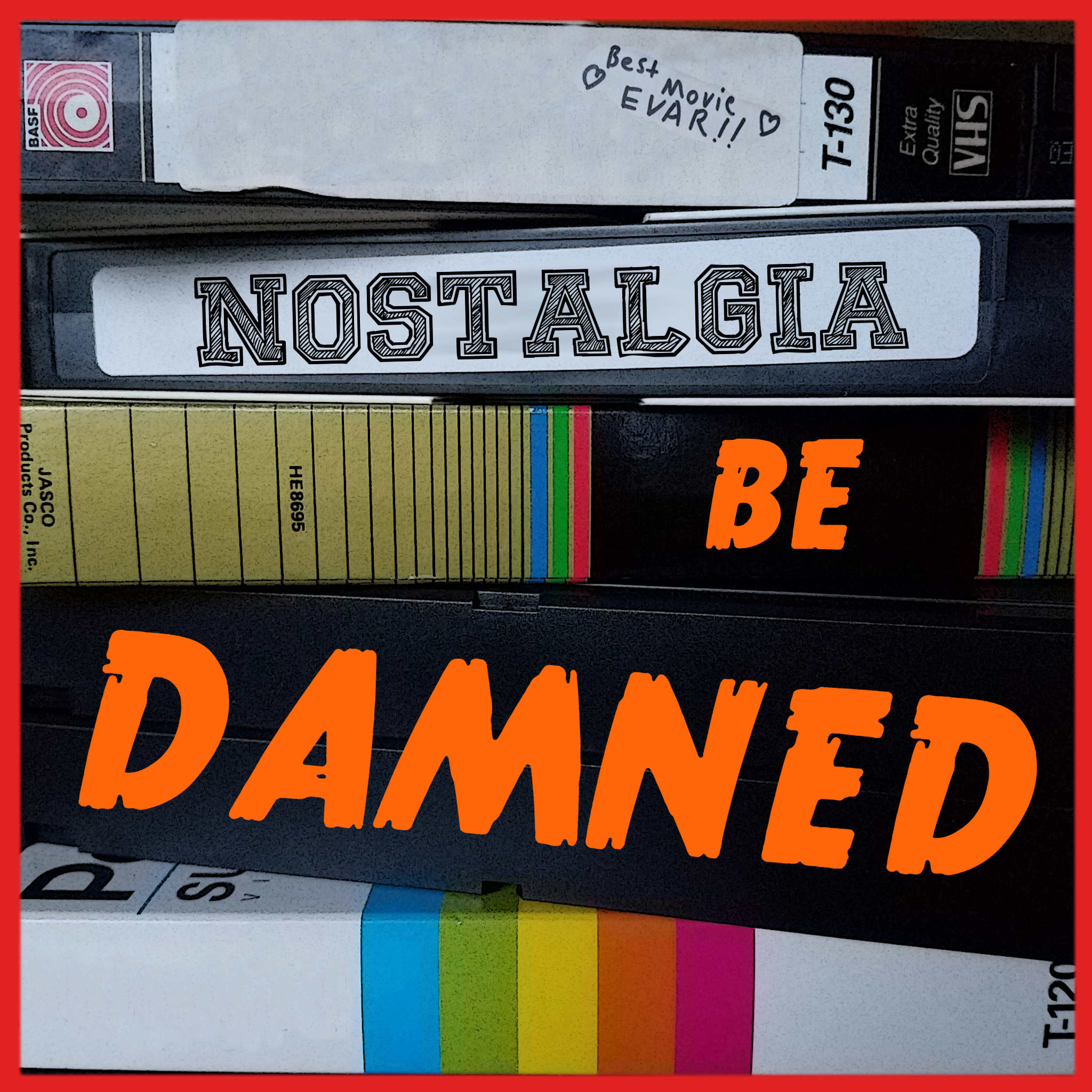 Is there a movie you sort of remember loving in the 90's/ early 2000's, but you're not quite sure if it was actually any good? Nostalgia Be Damned has got you covered! Join Zach & Brandon every week as they revisit forgotten gems, underrated box office flops, classics, and dumpster fires alike that they loved as kids. They cover the entire film's plot to remind you just how crazy some of them were, while ultimately trying to determine if the movie holds up today.
Episodes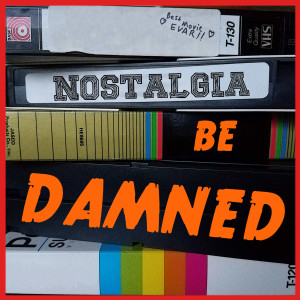 Wednesday May 20, 2020
Wednesday May 20, 2020
Half time is game time in this 2002 teen dramedy starring Nickelodeon's favorite rapper, Nick Cannon! Zach & Brandon revisit the pseudo-sports flick they loved as preteens to see if it holds up nearly twenty years later. They cover 'the original Whiplash' to discuss Brandon's appreciation of Orlando Jones, Zach's obsession with drumlines in general, as well as their confusion over the amount of rapper/actor GQ's screen time. From Full Metal Jacket training regimens to Petey Pablo's musical performance- there's a lot to talk about. So grab your sticks, polish your kit, and remove the nostalgia goggles before hitting the field for this week's episode covering Drumline!