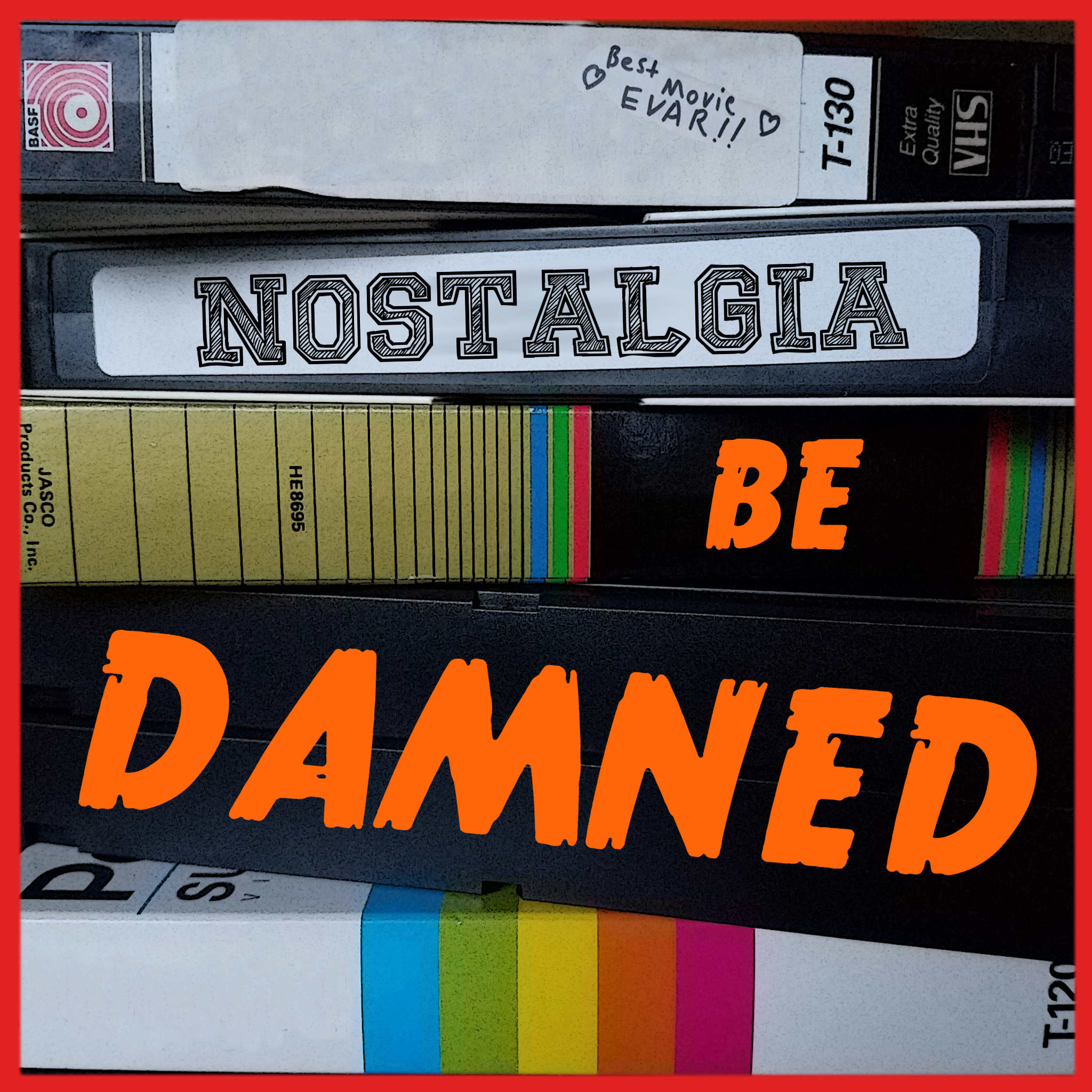 Is there a movie you sort of remember loving in the 90's/ early 2000's, but you're not quite sure if it was actually any good? Nostalgia Be Damned has got you covered! Join Zach & Brandon every week as they revisit forgotten gems, underrated box office flops, classics, and dumpster fires alike that they loved as kids. They cover the entire film's plot to remind you just how crazy some of them were, while ultimately trying to determine if the movie holds up today.
Episodes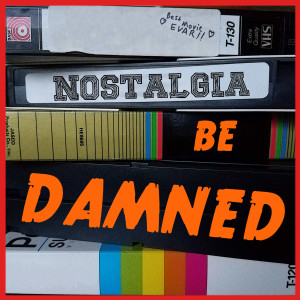 Tuesday May 26, 2020
Tuesday May 26, 2020
Twice the fun, double the trouble. Zach & Brandon revisit the film their sisters had in heavy rotation back in the day. They grew up loving the 1998 remake of The Parent Trap, which introduced the boys, and the world, to Lindsay Lohan. Tackling a rare genre for the show, they break down the plot of this romantic comedy and all their favorite bits- including summer camp prank wars, elaborate secret handshakes, and the near blinding charisma of American legend Dennis Quaid. So grab your stuffed Cuppy and some Oreos & peanut butter to once again experience the joys of this Disney classic from a different perspective.