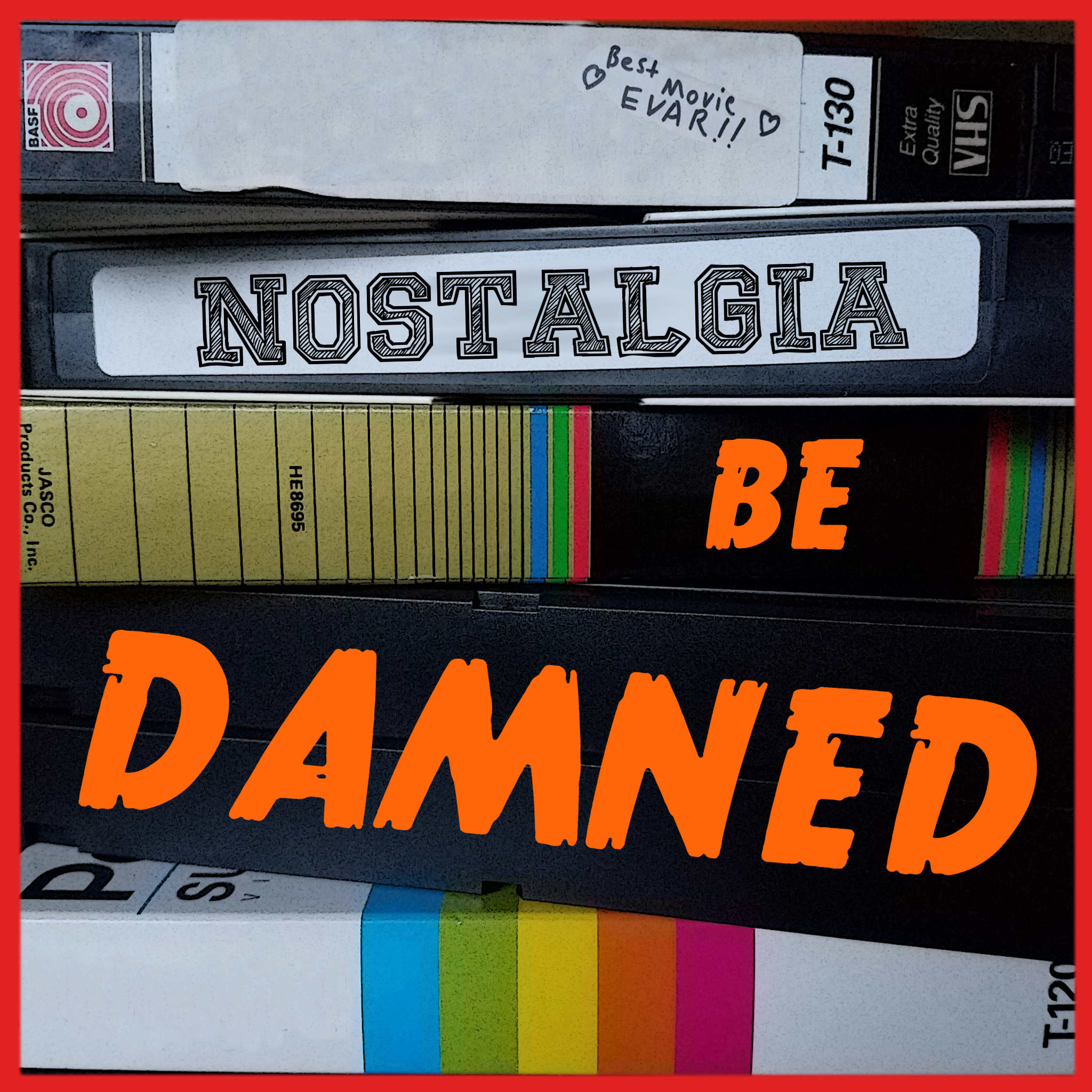 Is there a movie you sort of remember loving in the 90's/ early 2000's, but you're not quite sure if it was actually any good? Nostalgia Be Damned has got you covered! Join Zach & Brandon every week as they revisit forgotten gems, underrated box office flops, classics, and dumpster fires alike that they loved as kids. They cover the entire film's plot to remind you just how crazy some of them were, while ultimately trying to determine if the movie holds up today.
Episodes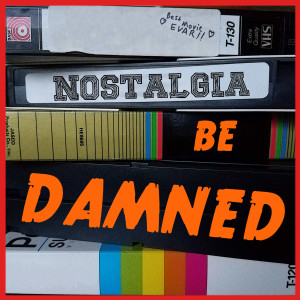 Wednesday Jun 10, 2020
Wednesday Jun 10, 2020
1995's Heavyweights IMDb synopsis reads: Plump kids are lured into joining a posh fat camp with the promise of quick weight loss and good times, only to find that the facility is a woodland hellhole run by a psycho ex-fitness instructor. Zach & Brandon take their first trip to Camp Hope and are surprised to see a stacked cast of three Mighty Ducks, the director of Bridesmaids, Grandma's Boy himself, Buster Scruggs, and Ben Stiller in an underrated villain turn. Both a sardonic spoof of 90's fitness gurus and a traditional Disney rag tag sports team flick, the boys discuss the pros and cons of this cult hit that's become a favorite of their generation.