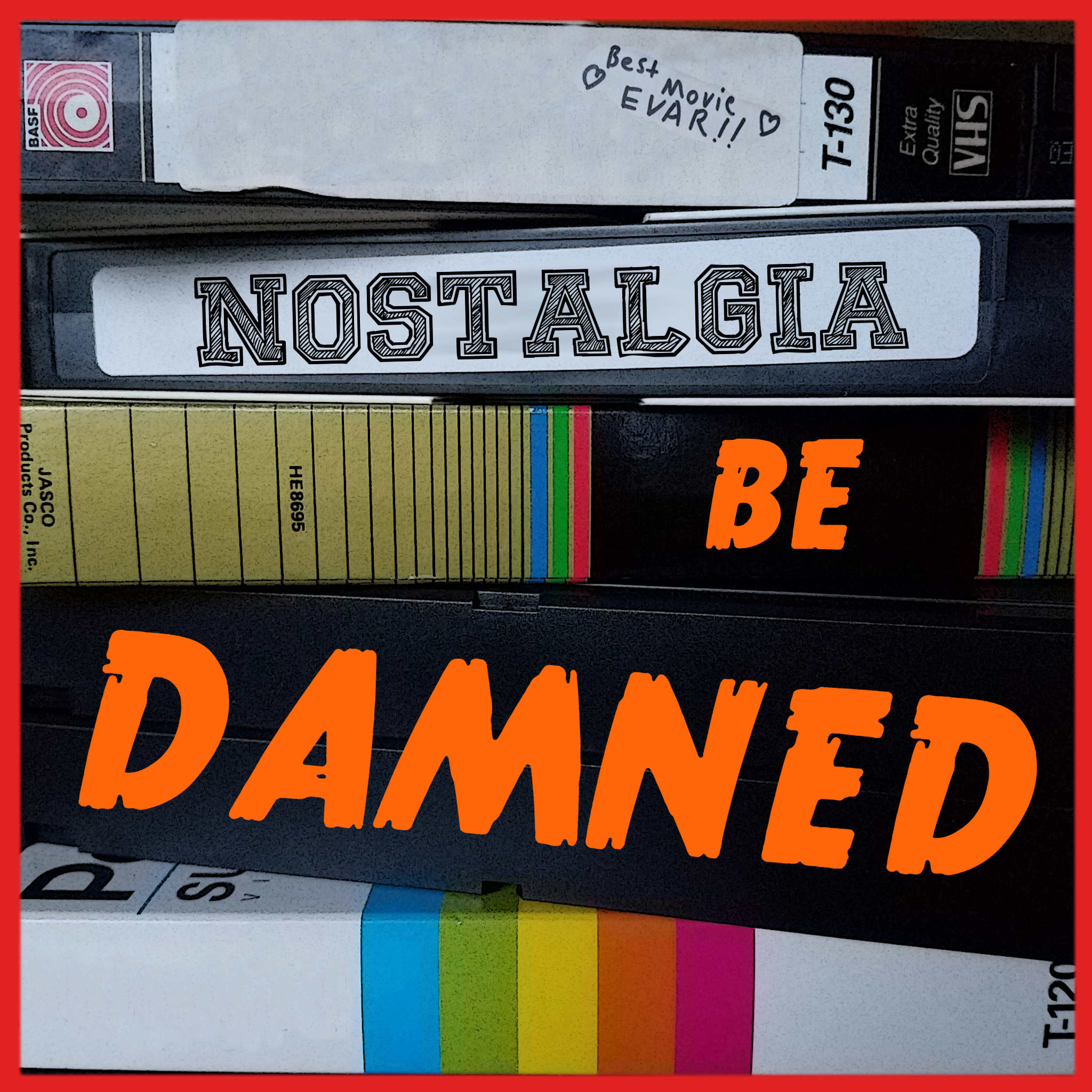 Is there a movie you sort of remember loving in the 90's/ early 2000's, but you're not quite sure if it was actually any good? Nostalgia Be Damned has got you covered! Join Zach & Brandon every week as they revisit forgotten gems, underrated box office flops, classics, and dumpster fires alike that they loved as kids. They cover the entire film's plot to remind you just how crazy some of them were, while ultimately trying to determine if the movie holds up today.
Episodes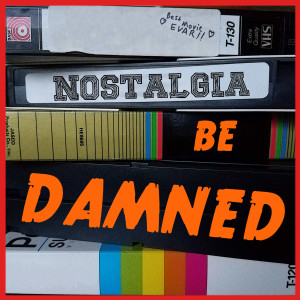 Wednesday Jun 17, 2020
Wednesday Jun 17, 2020
It's Zach & Brandon's third Robin Williams family comedy, as well as their third episode covering a feature directed by Chris Columbus! They revisit their memories of 1993's Mrs. Doubtfire, as well as alternate casting ideas, scrapped sequel premises and the film's cultural significance. Join the boys as they run through the entire crazy plot, beat by beat. They discuss the Oscar winning makeup, their favorite Lawrence brother, and the overall insanity of the protagonist's plan.