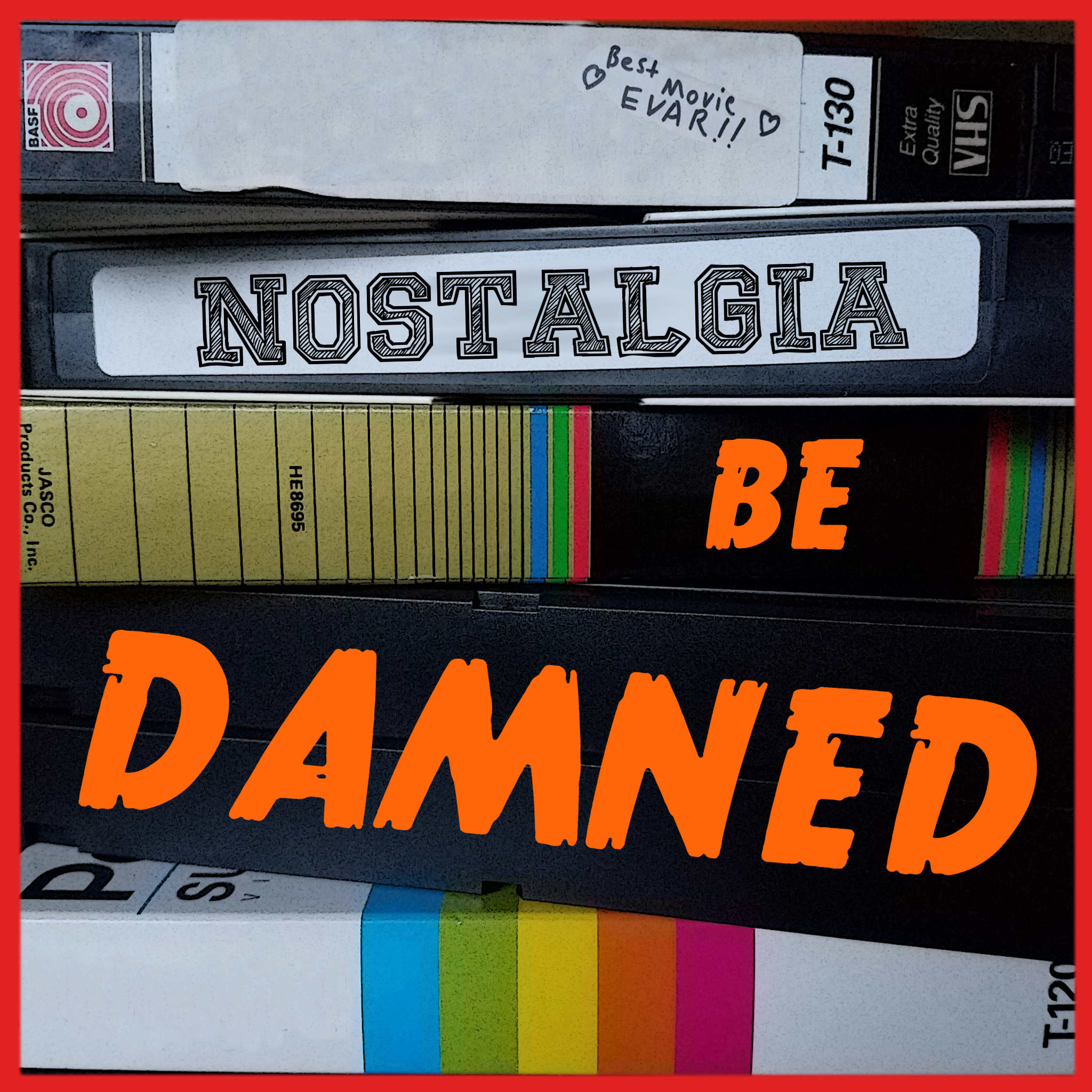 Is there a movie you sort of remember loving in the 90's/ early 2000's, but you're not quite sure if it was actually any good? Nostalgia Be Damned has got you covered! Join Zach & Brandon every week as they revisit forgotten gems, underrated box office flops, classics, and dumpster fires alike that they loved as kids. They cover the entire film's plot to remind you just how crazy some of them were, while ultimately trying to determine if the movie holds up today.
Episodes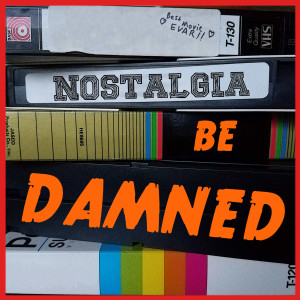 Tuesday Jun 23, 2020
Tuesday Jun 23, 2020
Join Zach & Brandon as they revisit a (mostly) animated tale steeped in controversy. 1995's Balto was a box office failure upon release, but grew in popularity on home video. It's VERY loosely based on the true story about the dog who helped save children infected by the diphtheria epidemic in the 1925 serum run to Nome, Alaska. But 25 years later, the record's been set straight regarding the historical inaccuracies of Balto's heroism. But how does the movie hold up? The boys discuss its distracting side characters, quality of animation and the subtle sexual innuendos hidden in this G-rated kid's flick. Balto... he's part dog. Part wolf. All lies.