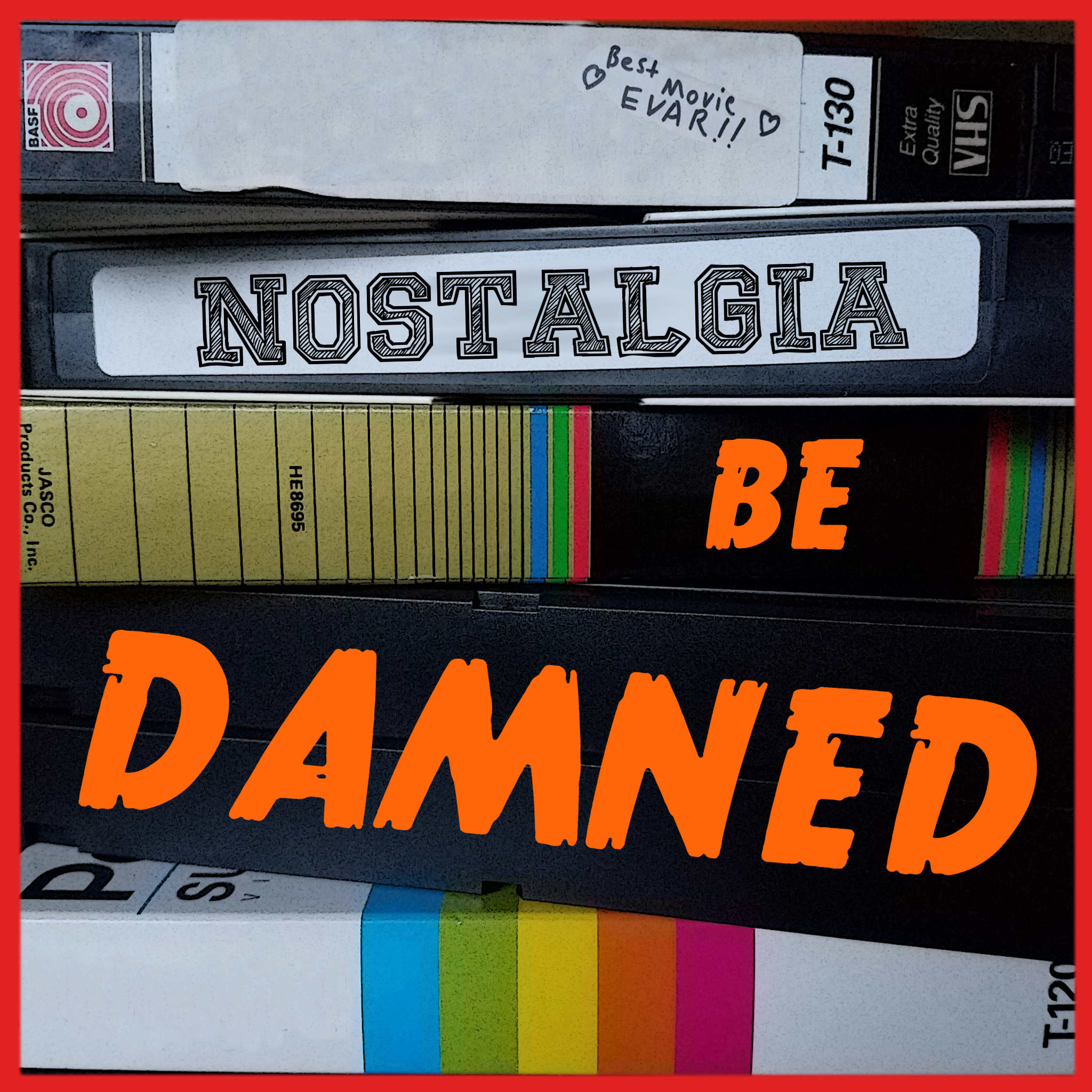 Is there a movie you sort of remember loving in the 90's/ early 2000's, but you're not quite sure if it was actually any good? Nostalgia Be Damned has got you covered! Join Zach & Brandon every week as they revisit forgotten gems, underrated box office flops, classics, and dumpster fires alike that they loved as kids. They cover the entire film's plot to remind you just how crazy some of them were, while ultimately trying to determine if the movie holds up today.
Episodes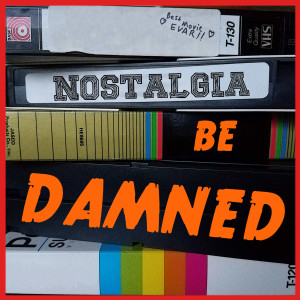 Wednesday Jul 01, 2020
Wednesday Jul 01, 2020
Join Zach & Brandon to revisit a film neither of them particularly enjoyed as kids, but have received several requests to cover on the show. 2001's Spy Kids was director Robert Rodriguez's first foray into children's entertainment, marking a bizarre turn for the 90's indie auteur. A favorite among their generation, the boys check back in on the action/adventure family comedy as adults to see what critics and kids alike loved. Does it hold up nearly two decades later? They get into their hated of the kid-spy genre, Danny Trejo's introduction as Machete, the terrifying Pee Wee Herman meets Telletubbies nightmare villain show, and the insanity of thumb henchmen.