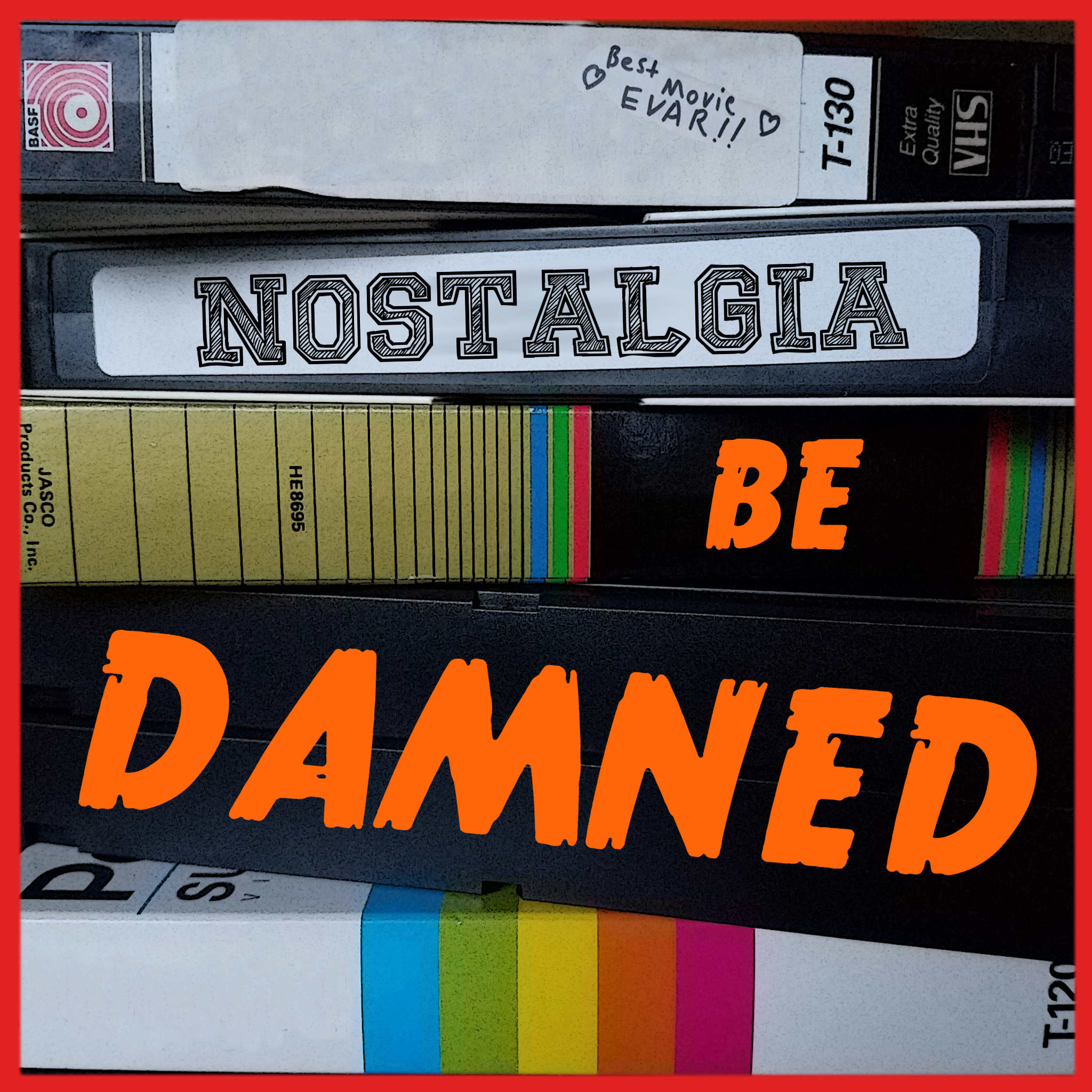 Is there a movie you sort of remember loving in the 90's/ early 2000's, but you're not quite sure if it was actually any good? Nostalgia Be Damned has got you covered! Join Zach & Brandon every week as they revisit forgotten gems, underrated box office flops, classics, and dumpster fires alike that they loved as kids. They cover the entire film's plot to remind you just how crazy some of them were, while ultimately trying to determine if the movie holds up today.
Episodes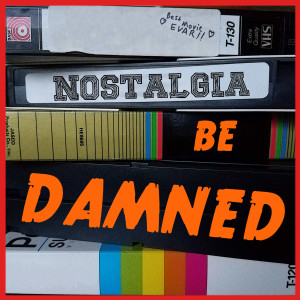 Tuesday Jul 07, 2020
Tuesday Jul 07, 2020
Zach & Brandon tackle their third Roland Emmerich film on the show (following previous episodes on Independence Day & Godzilla). 2000's The Patriot earned three Oscar nominations despite receiving mixed reviews upon release. The boys break down the historical epic's plot and the impact of seeing it at such a young age. Highlights include cannonball decapitations, a roster of Nostalgia Be Damned child actors, Mel Gibson's 'I'm not going to cry' face, and the film's massive production. Twenty years later, is this American Revolutionary War drama closer in quality to Steven Spielberg's Saving Private Ryan or Michael Bay's Pearl Harbor?