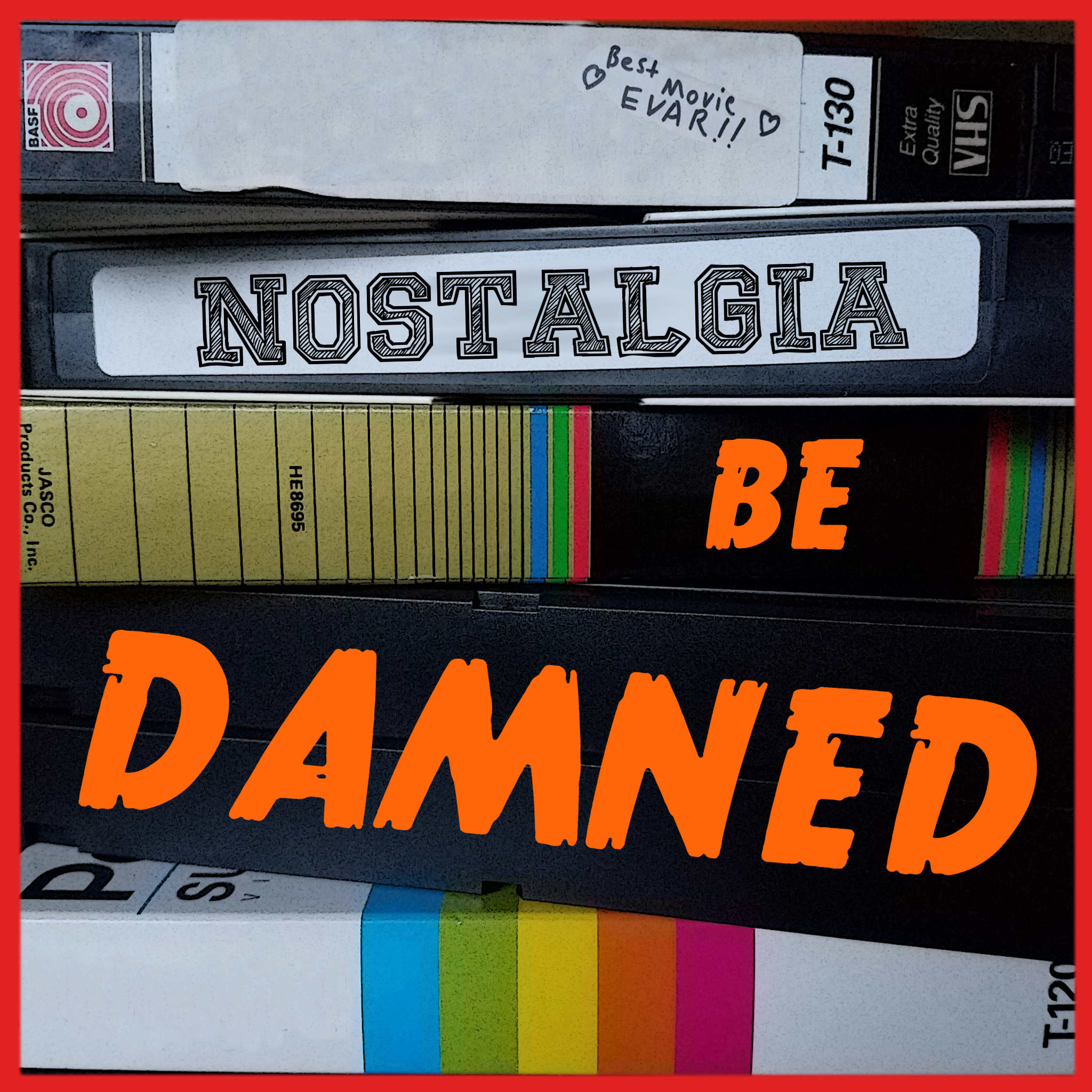 Is there a movie you sort of remember loving in the 90's/ early 2000's, but you're not quite sure if it was actually any good? Nostalgia Be Damned has got you covered! Join Zach & Brandon every week as they revisit forgotten gems, underrated box office flops, classics, and dumpster fires alike that they loved as kids. They cover the entire film's plot to remind you just how crazy some of them were, while ultimately trying to determine if the movie holds up today.
Episodes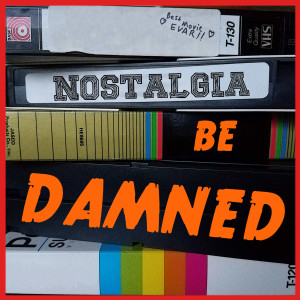 Wednesday Jul 15, 2020
Wednesday Jul 15, 2020
Nominated for the Best Animated Feature Oscar as well as spawning four theatrical sequels, 2002's Ice Age became a pop culture phenomenon at the start of the 21st century. The animated comedy's one minute long teaser featuring a strange looking squirrel trying to bury his nut took the world by storm. Little did we know, we'd spend the better part of two decades with Scrat and his mostly extinct mammal pals. Brandon & Zach revisit the first Ice Age to discuss the history of the project, the ray tracing animation, Rusted Root, 'Joe' Leguizamo, and Dodo bird mass suicide.