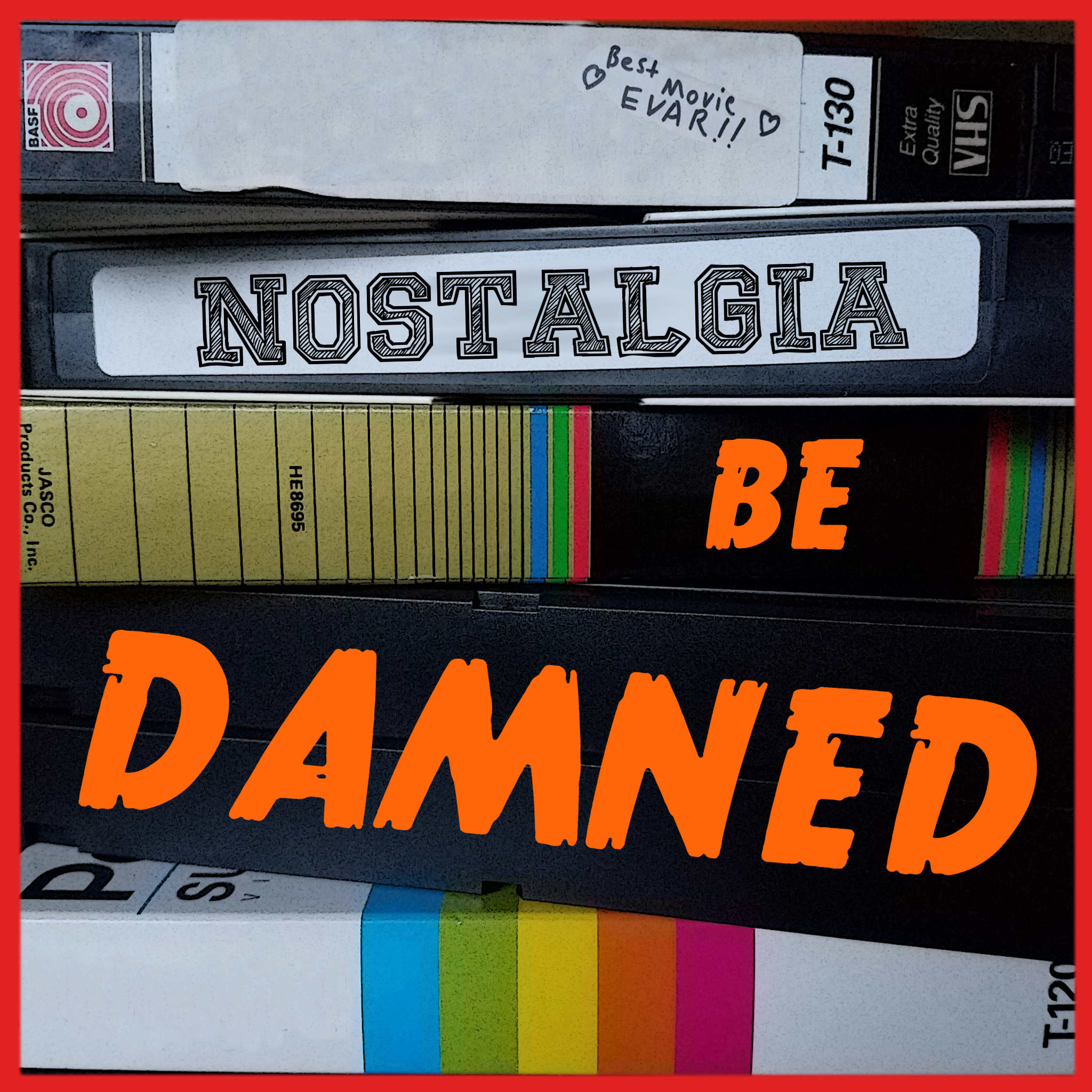 Is there a movie you sort of remember loving in the 90's/ early 2000's, but you're not quite sure if it was actually any good? Nostalgia Be Damned has got you covered! Join Zach & Brandon every week as they revisit forgotten gems, underrated box office flops, classics, and dumpster fires alike that they loved as kids. They cover the entire film's plot to remind you just how crazy some of them were, while ultimately trying to determine if the movie holds up today.
Episodes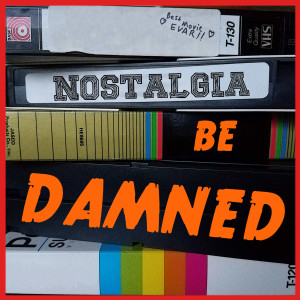 Wednesday Jul 22, 2020
Wednesday Jul 22, 2020
Zach & Brandon revisit a seminal late 90's teen favorite, Can't Hardly Wait. Following in the footsteps of similar one-night high school party classics like American Graffiti and Dazed and Confused, this coming of age comedy is a real time capsule of its generation. The boys discuss its impact on them as pre-teens, as well as some of the outdated character stereotypes, clever subversion of genre tropes, and the quintessential 90's mixtape soundtrack. So blast some Guns 'N Roses, get ready to lose your virginity, and scream to the heavens 'Mike Dexter is a GOD!' Yesterday's history. Tomorrow's the future. Tonight's the party.