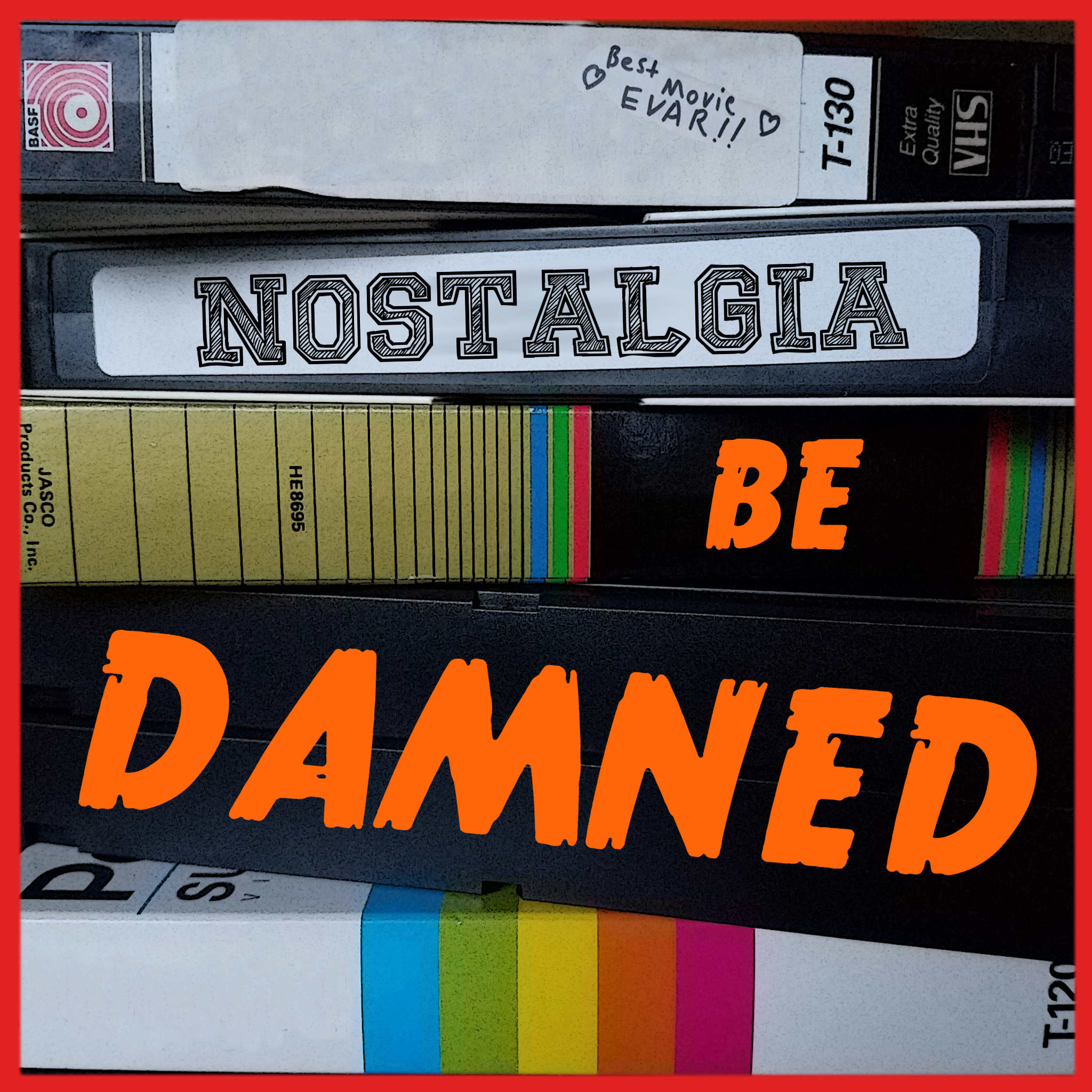 Is there a movie you sort of remember loving in the 90's/ early 2000's, but you're not quite sure if it was actually any good? Nostalgia Be Damned has got you covered! Join Zach & Brandon every week as they revisit forgotten gems, underrated box office flops, classics, and dumpster fires alike that they loved as kids. They cover the entire film's plot to remind you just how crazy some of them were, while ultimately trying to determine if the movie holds up today.
Episodes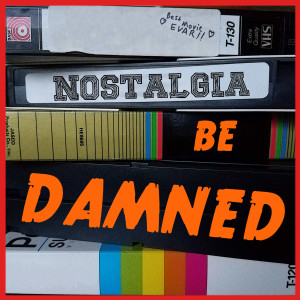 Thursday Aug 06, 2020
Thursday Aug 06, 2020
Tackling one of the more obscure and forgotten flicks from the early 2000's, Zach & Brandon revisit a sci-fi action comedy they each saw once and then never again... until this episode. Zak Gibbs is your typical 2002 high schooler- he likes to shred on his BMX bike, he loves wearing baggy cargo pants, and his wristwatch enables him to speed up his body so that other people seem to be standing still. Throw in French Stewart, some Matrix-inspired gimmick effects, and one helluva soundtrack and you get Clockstoppers. The boys discuss this Nickelodeon joint in great detail, including DJ battles, the least intimidating bullies imaginable, and its Star Trek director.