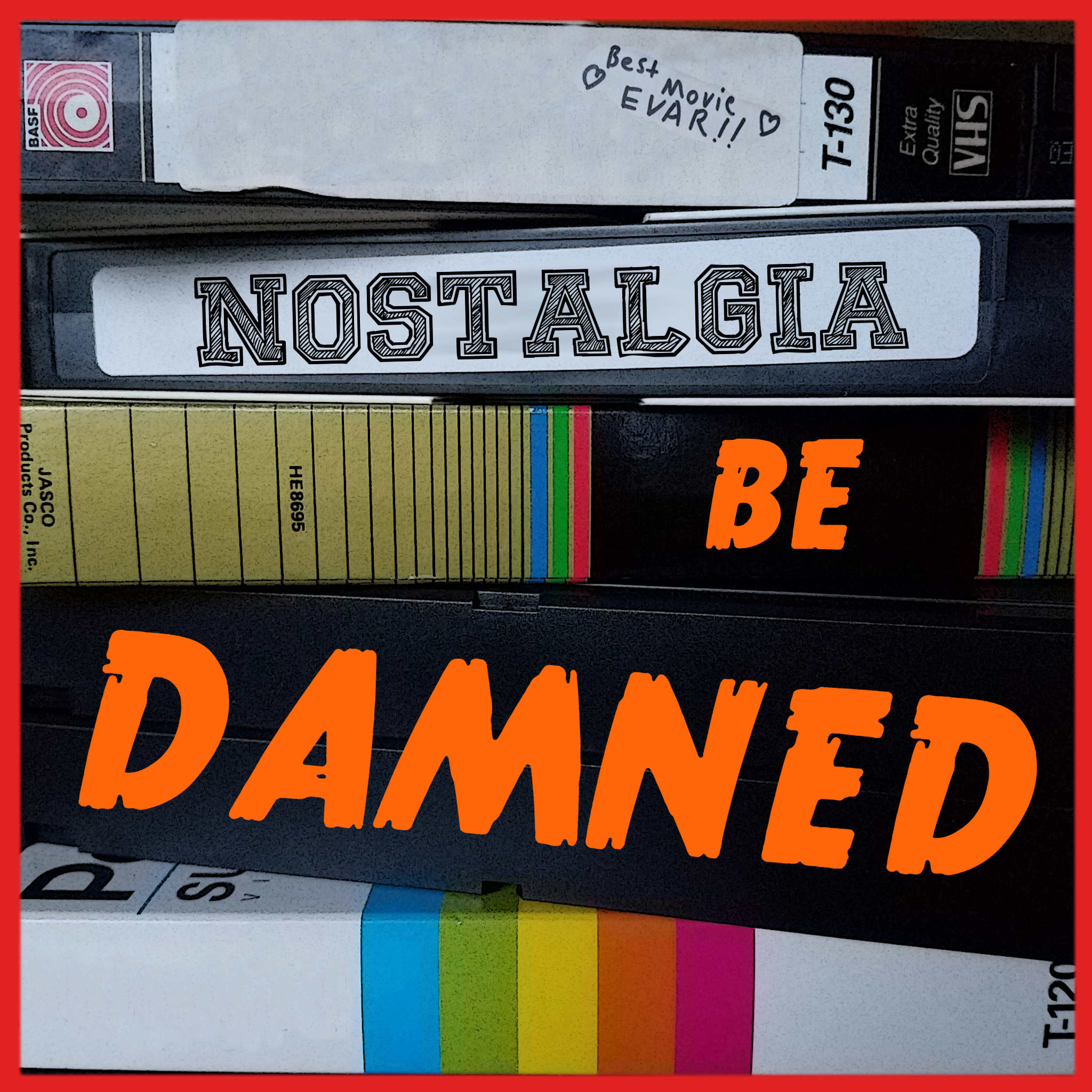 Is there a movie you sort of remember loving in the 90's/ early 2000's, but you're not quite sure if it was actually any good? Nostalgia Be Damned has got you covered! Join Zach & Brandon every week as they revisit forgotten gems, underrated box office flops, classics, and dumpster fires alike that they loved as kids. They cover the entire film's plot to remind you just how crazy some of them were, while ultimately trying to determine if the movie holds up today.
Episodes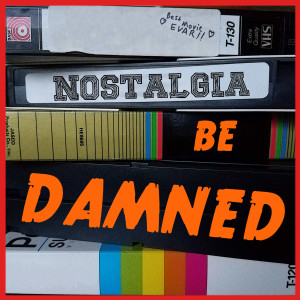 Thursday Aug 13, 2020
Thursday Aug 13, 2020
Zach & Brandon are headed back to 1997 for the live-action Disney family comedy, Jungle 2 Jungle! Tim Allen stars as your typical 90's hard working Wall Street dad who finds out he has a long lost son living in the jungles of Venezuela. Mimi-Siku is his name and wacky jungle antics is his game. This week the boys discuss the problematic plot, puppet spiders, coffee stocks, and the importance of the financial service industry in children's entertainment.