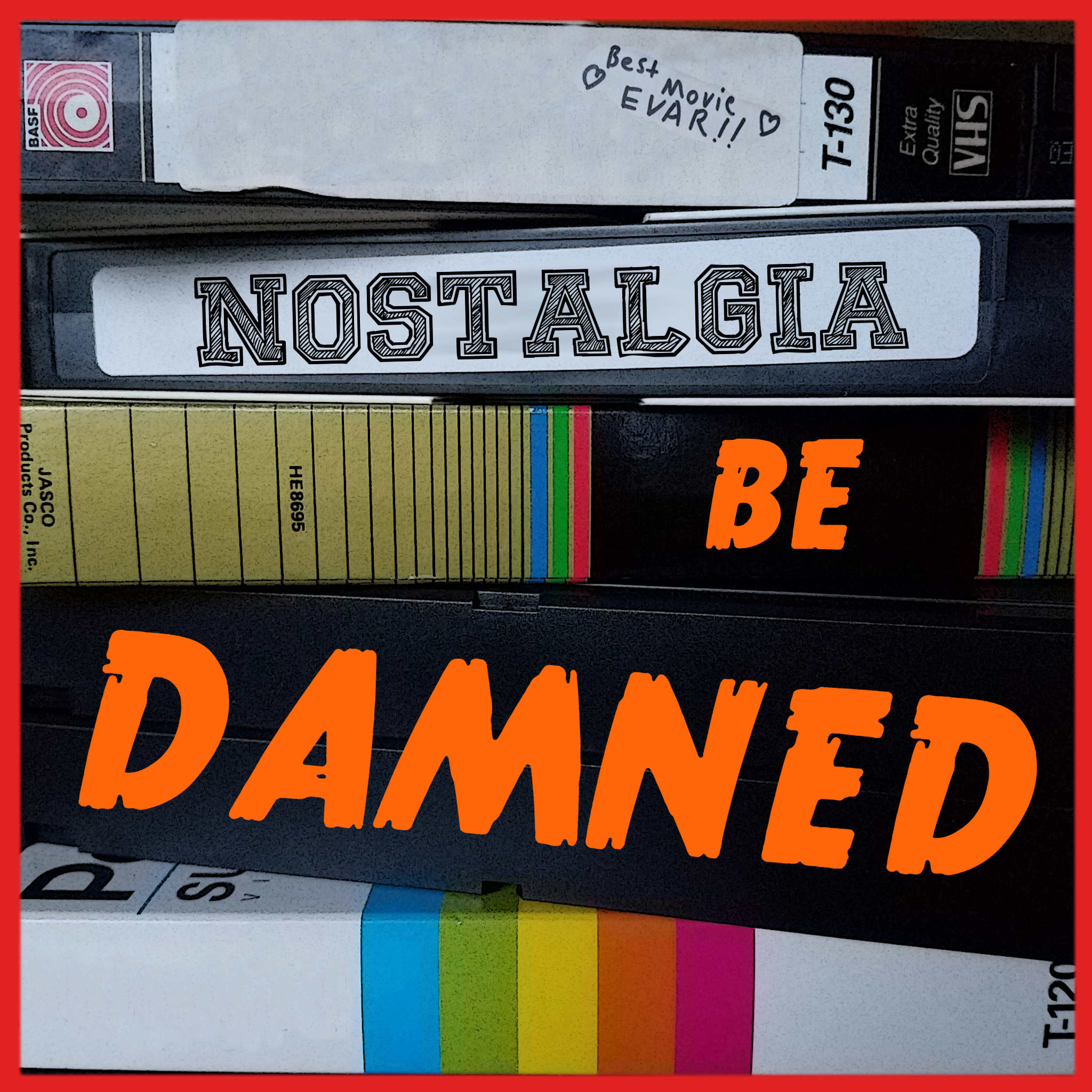 Is there a movie you sort of remember loving in the 90's/ early 2000's, but you're not quite sure if it was actually any good? Nostalgia Be Damned has got you covered! Join Zach & Brandon every week as they revisit forgotten gems, underrated box office flops, classics, and dumpster fires alike that they loved as kids. They cover the entire film's plot to remind you just how crazy some of them were, while ultimately trying to determine if the movie holds up today.
Episodes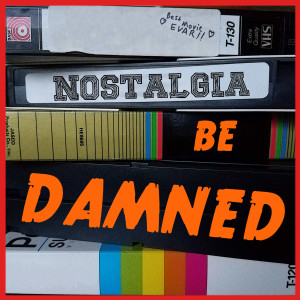 Wednesday Jul 29, 2020
Wednesday Jul 29, 2020
Based on one of the most popular television series of their generation, Zach & Brandon revisit 2004's The Spongebob Squarepants Movie. As huge fans of the first few seasons of the show well into their adult years, they discuss the character's appeal, their favorite episodes, and how best to enjoy the series all grown up (typically with a beer in hand or some herbal enhancements at the ready). But how does America's favorite sponge hold up after all these years in his first feature length outing? Tune in to hear all their thoughts on the Goofy Goober song, David Hasselhoff's 12-foot replica, and the epic voice work of it's talented cast. It's bigger, better, and more absorbent. 
Comments
(1)
To leave or reply to comments, please download free Podbean or
This movie holds nostalgia for all the wrong reasons for me. As a 7 year old I ate an entire bucket of popcorn at this movie then proceeded to expel all of it inside of my uncles car the second we got into the parking lot. I'll never forget the spongebob square pants movie.